Limited-time Offer While Supplies Lasts
FREE SHIPPING ON ORDERS $60 OR MORE!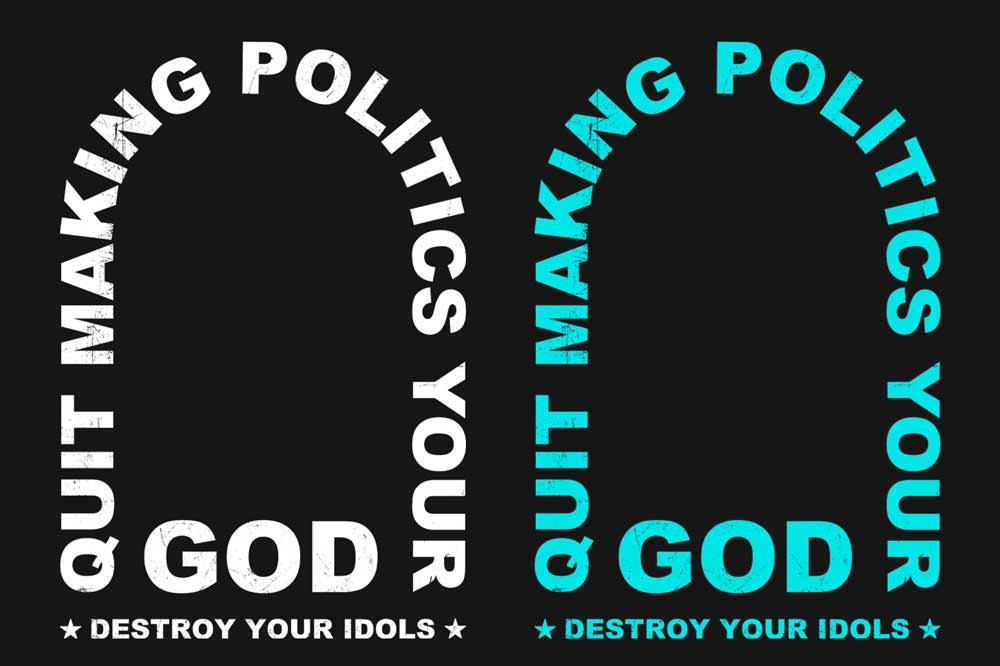 Destroy The Things That Hold You Down
It's a bold statement, but it's said in complete style. Start conversations that might actually benefit others for once.
Made with premium quality materials and designed to completely win any scenario you're in.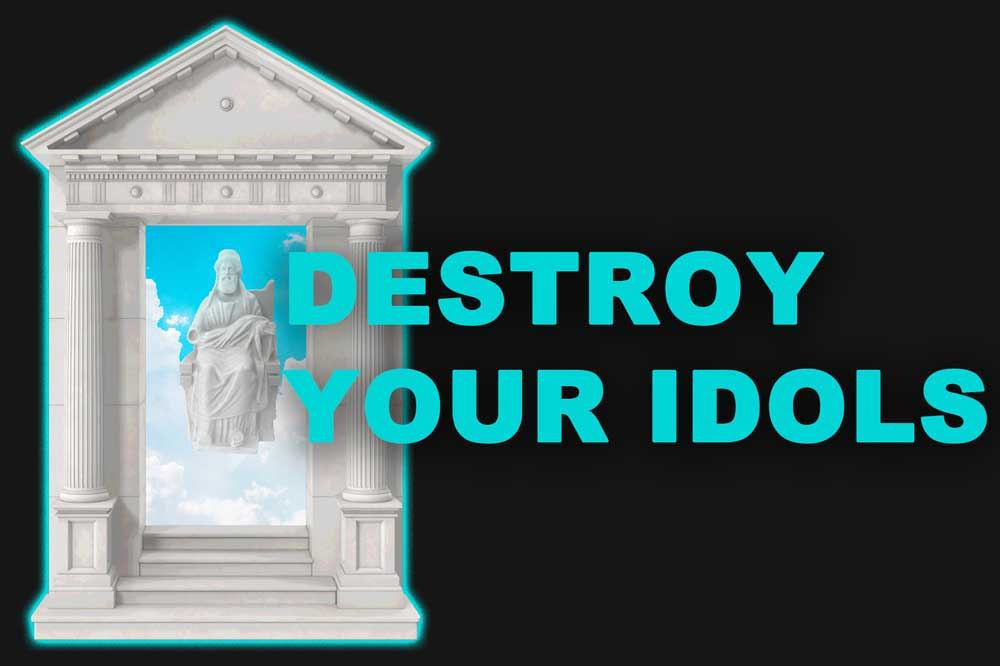 Quit Making Politics Your God
This is our way of making a clear statement that politics should never be the focal point of life's existence, and to be a constant reminder that it's you who makes changes; not some person in a suit thousands of miles away. Buy this shirt or else.
FREE WORLDWIDE SHIPPING ON ORDERS OVER $50

FAST TURN-AROUND TIMES FOR ALL ORDERS
TRACKED AND INSURED ON ALL ORDERS MADE
100% SAFE AND SECURE CHECKOUT WITH SHOPIFY