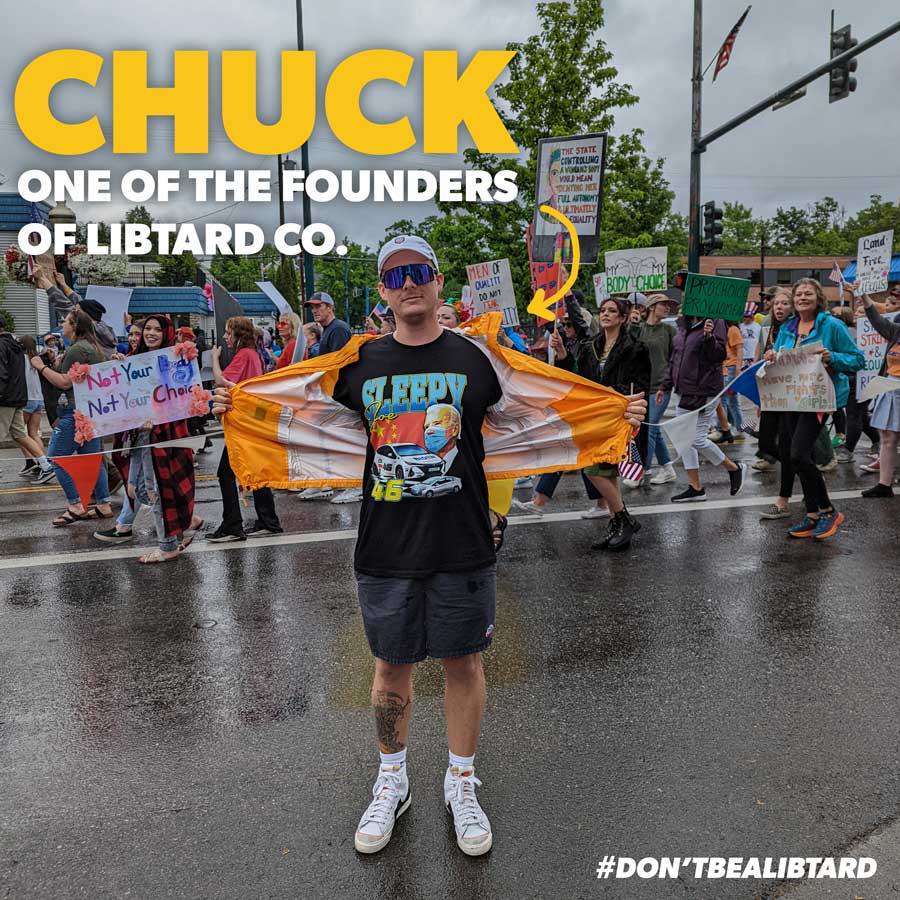 We are giving away $15-$25 off your purchase with no limitations on any of the products we offer! Just simply copy the code you want use, and enter it upon checkout to get your cash back.
Our brand focuses on supporting small businesses across America while using top quality materials in all of our products. Everything is printed, packaged, and delivered in the USA, and we take pride in ensuring that what you order is something that we are proud to put our name on.
We support your freedom of speech, and we deliver it with style.
Copy Your Cash Back Code:
Instantly get $15 cash back on your purchase of $50 or more upon checkout
Instantly get $25 cash back on your purchase of $75 or more upon checkout
Shop Our Most Popular Tees: