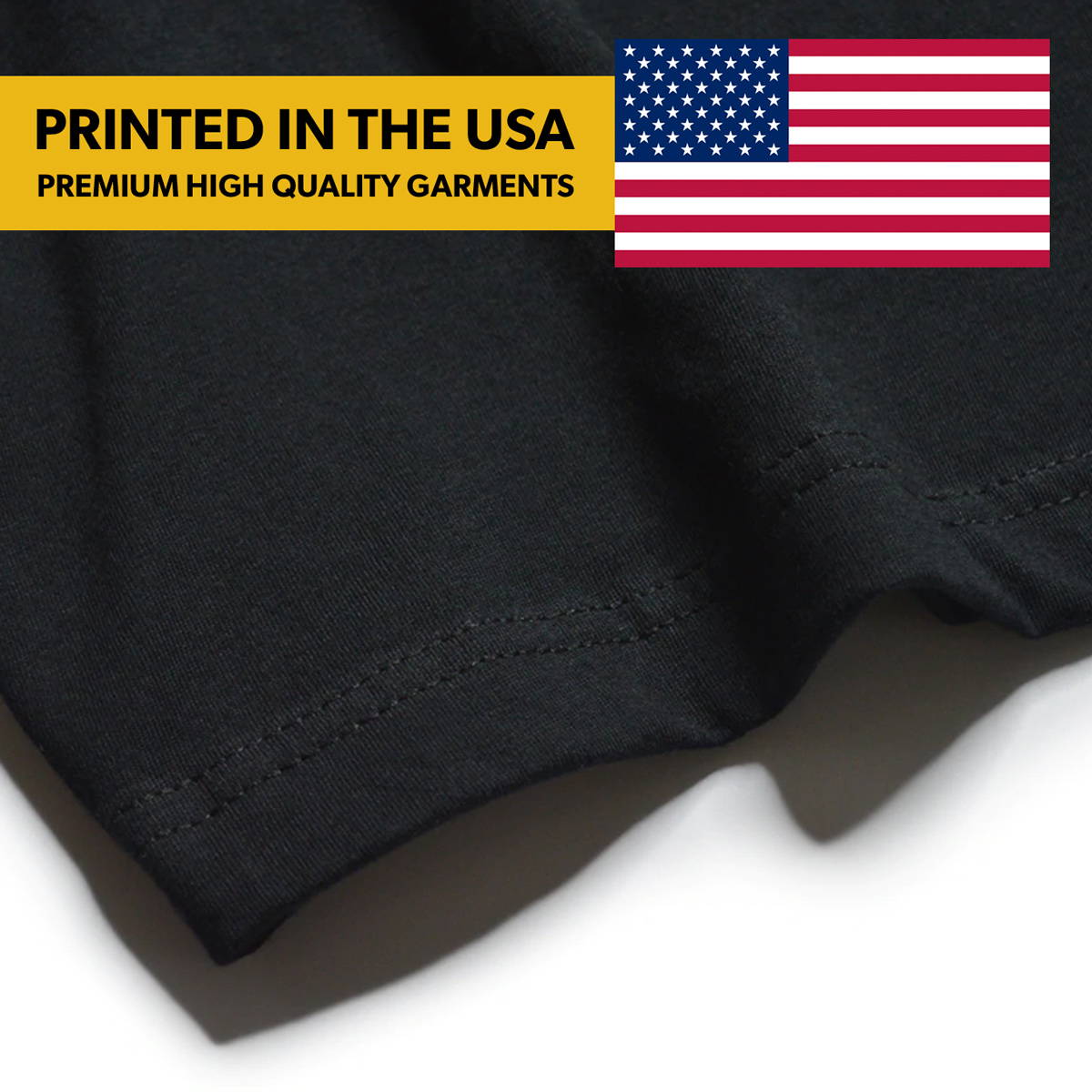 As a USA owned company and a supporter of American owned small businesses, we ensure that our garments and materials are high quality and up to our standards before we make any product available to you.
We work directly with our manufacturers to curate and approve anything going into production, and we only source materials from credited and quality controlled companies.
When you buy one of our clothing products, you can be assured that the quality will be premium and that your support, in return, supports other American owned businesses across the natio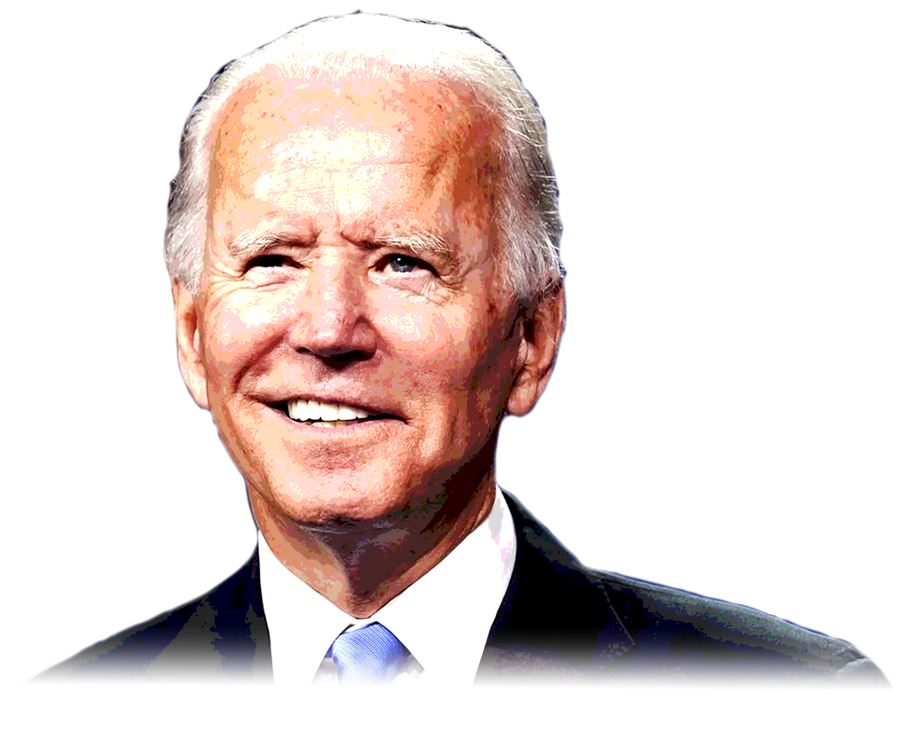 Confuse everyone just like Joe Biden with anything he says! This multi-holiday inspired shirt works for just about any holiday and is perfect for any occasion. The sad reality is that people will genuinely ask if "Merry Easter of New July" was an actual quote by Joe Biden (which just shows you how incompetent the "most popular and most voted for" president in US History really is. Let the truth be known and have a shirt that not only looks good, but is a conversation starter.
If you are triggered by this shirt, then you are clearly a liberal and you should leave this website right now.
Get FREE shipping when you spend $50 or more!