Limited-time Offer While Supplies Lasts
FREE SHIPPING ON ORDERS $60 OR MORE!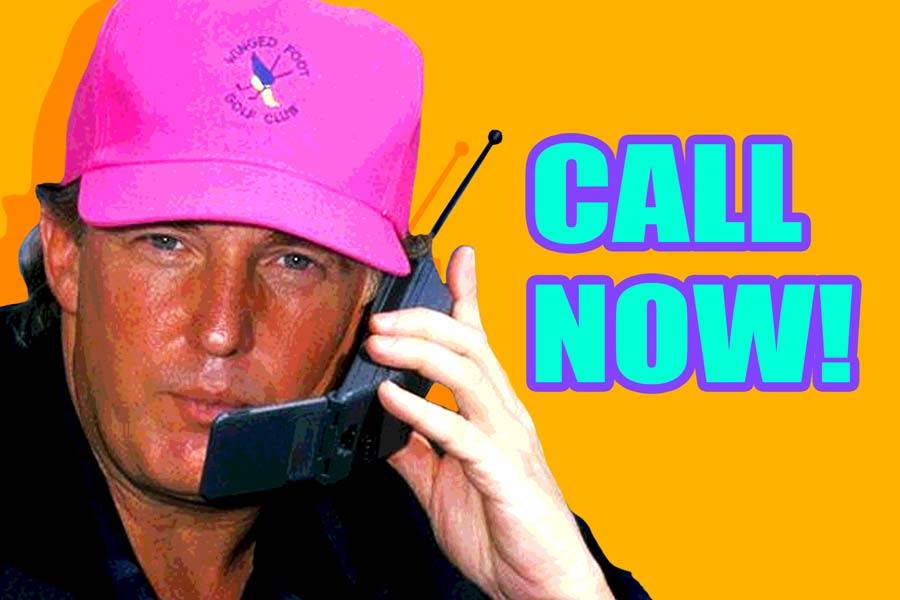 Please Call Now Before It's Too Late!
90's infomercials have never been so nostalgic, and a shirt like this has never looked so good. If this doesn't sell you, then you are a very difficult person and probably equally difficult to be around. Built to last, made with premium materials, and printed in the USA. This shirt rules.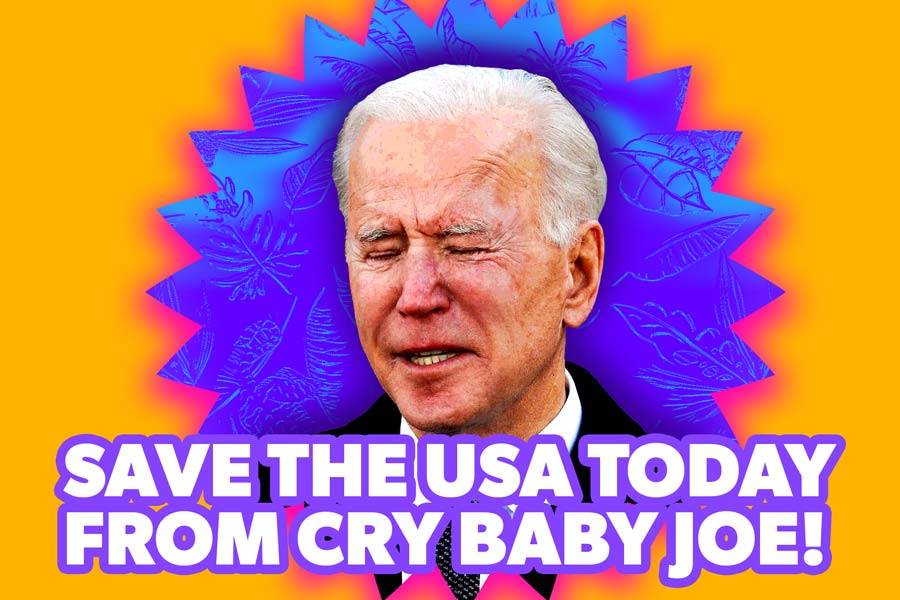 Dial: 1-800-Goodbye
Cry Baby Joe!
Don't let the summer inflation of 2022 destroy your vacation time! Fight back and be a walking infomercial for all of the "others" that just might not know what to do in a climate such as this. Be a shining infomercial light and sell that sh%t.
FREE WORLDWIDE SHIPPING ON ORDERS OVER $50

FAST TURN-AROUND TIMES FOR ALL ORDERS
TRACKED AND INSURED ON ALL ORDERS MADE
100% SAFE AND SECURE CHECKOUT WITH SHOPIFY