Limited-time Offer While Supplies Lasts
FREE SHIPPING ON ORDERS $60 OR MORE!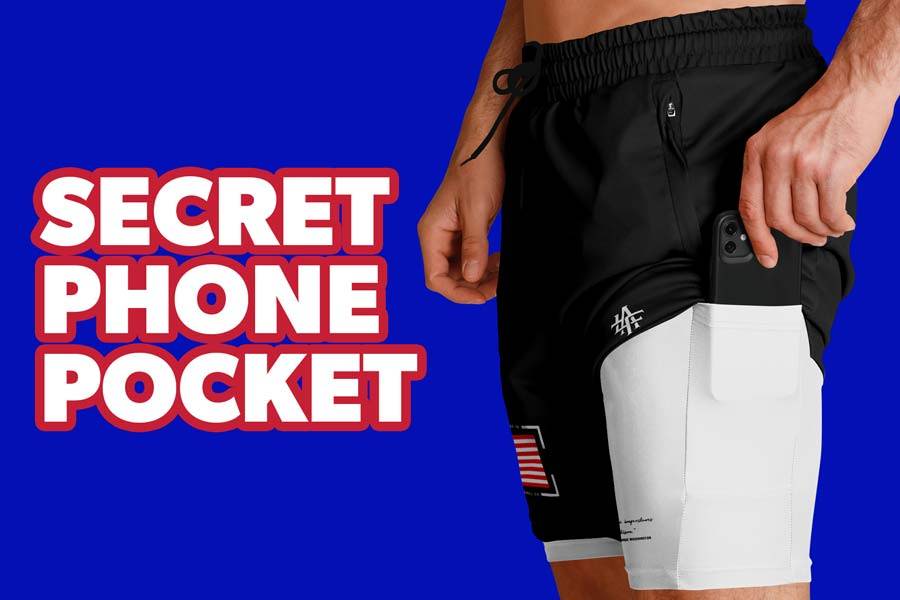 Extreme Shorts Require Secret Pockets
If you live an extreme lifestyle and considered "based?" If yes, then we just made you a pair of shorts just for you.
Designed with premium quality materials and created to completely dominate any environment.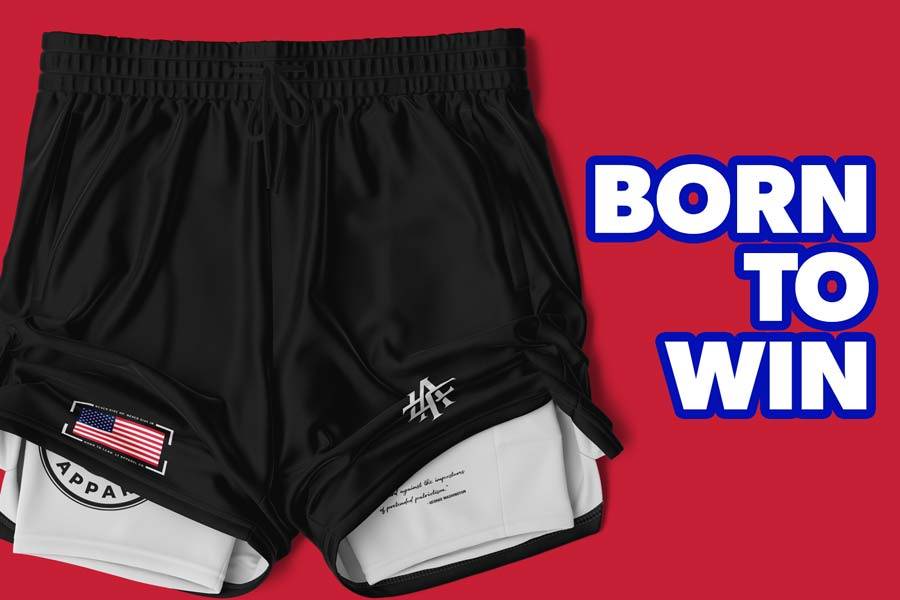 Top Secret Message On The Inside?
The Illuminati is scared of us. Is that a George Washington quote on the inside mesh? Yes. Will we tell you what it says? Absolutely not. You have zero chances of knowing the quote unless you zoom in or something.
FREE WORLDWIDE SHIPPING ON ORDERS OVER $50

FAST TURN-AROUND TIMES FOR ALL ORDERS
TRACKED AND INSURED ON ALL ORDERS MADE
100% SAFE AND SECURE CHECKOUT WITH SHOPIFY