Limited-time Offer While Supplies Lasts
FREE SHIPPING ON ORDERS $60 OR MORE!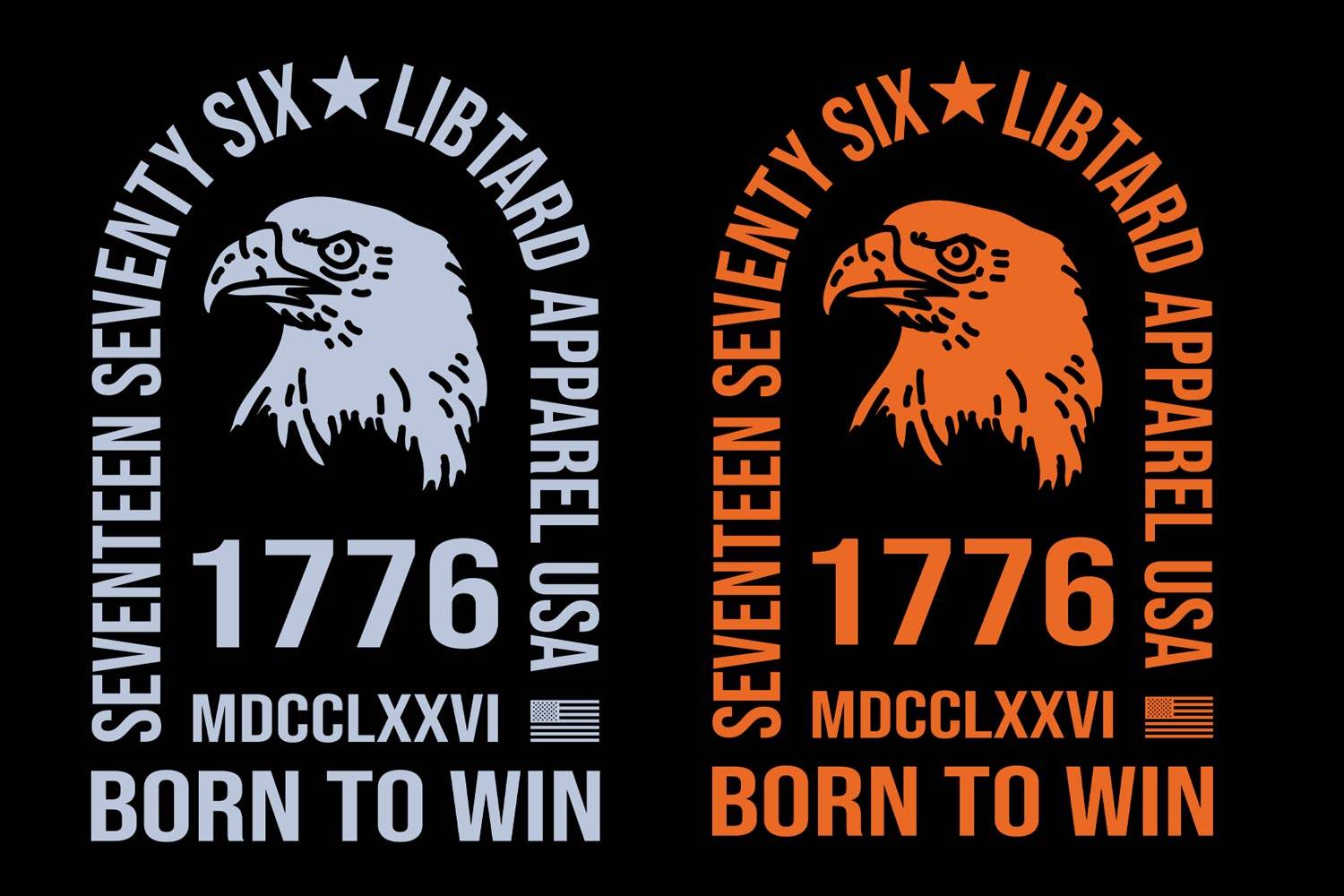 The Winner's Club is a Great Place to Be
Forget wearing a cheap piece of trash on your body and start being a winner with this all-American classic style shirt.
Made with premium quality materials and designed to completely win any scenario you're in.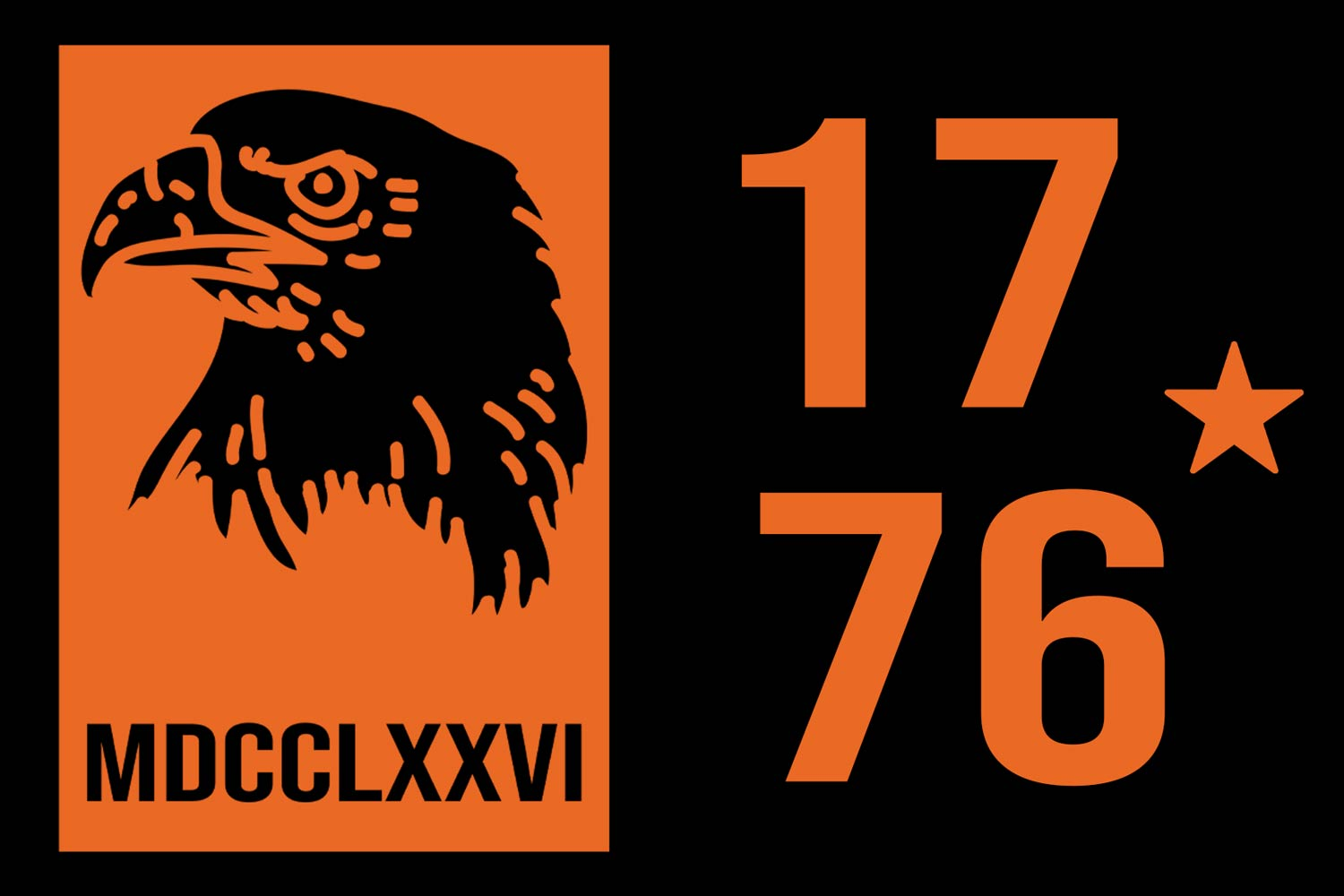 1776 is When The World Changed Forever
Can you read Roman Numerals? Word on the street is that most liberals can't even decide which gender they are, so you know they can't read Roman Numerals. Well, this shirt has Roman Numerals on it which makes you automatically smart af.
FREE WORLDWIDE SHIPPING ON ORDERS OVER $50

FAST TURN-AROUND TIMES FOR ALL ORDERS
TRACKED AND INSURED ON ALL ORDERS MADE
100% SAFE AND SECURE CHECKOUT WITH SHOPIFY