Limited-time Offer While Supplies Lasts
FREE SHIPPING ON ORDERS $60 OR MORE!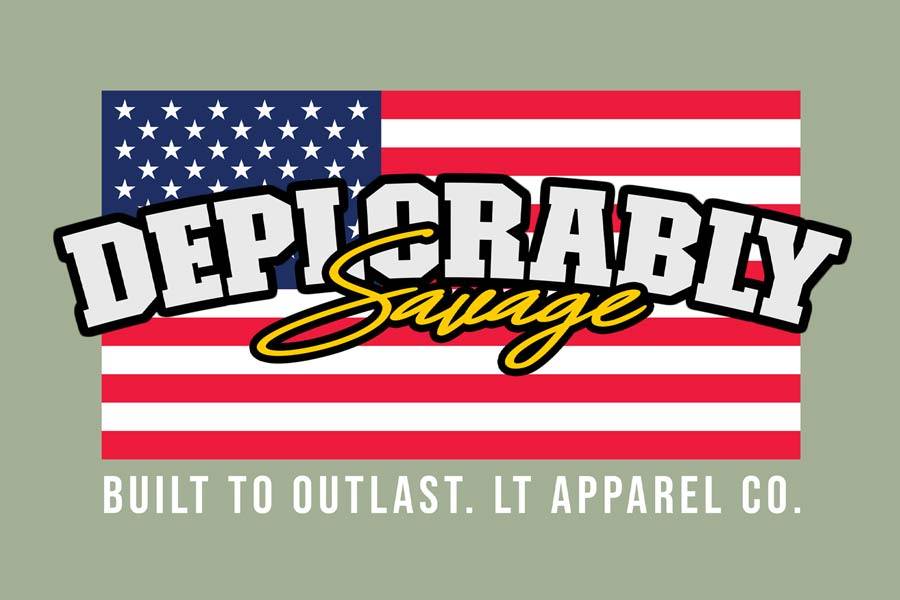 Hillary Clinton Hates This Jersey
It's a guarantee that if you buy this jersey, Hillary Clinton will hate you for it. That statement alone brings happy and joyous tears to our eyes.
Designed with premium quality materials and created to completely dominate any environment.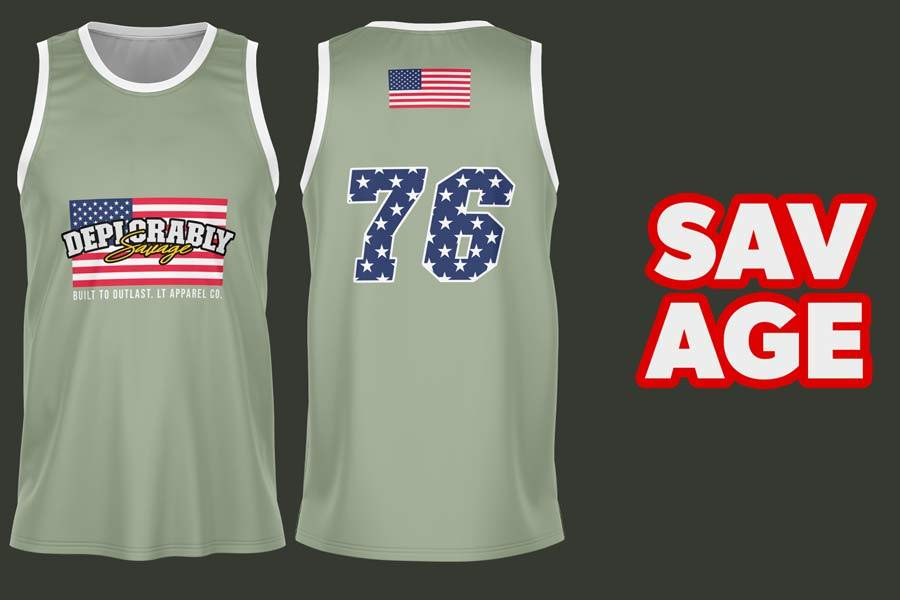 Do you friggin' rip around in a massively large truck that most people on the road hate? If yes, you need this; if no, you need this. Walk into Costco with this thing on and just watch knees tremble in fear and in respect.
FREE WORLDWIDE SHIPPING ON ORDERS OVER $50

FAST TURN-AROUND TIMES FOR ALL ORDERS
TRACKED AND INSURED ON ALL ORDERS MADE
100% SAFE AND SECURE CHECKOUT WITH SHOPIFY