Limited-time Offer While Supplies Lasts
FREE SHIPPING ON ORDERS $60 OR MORE!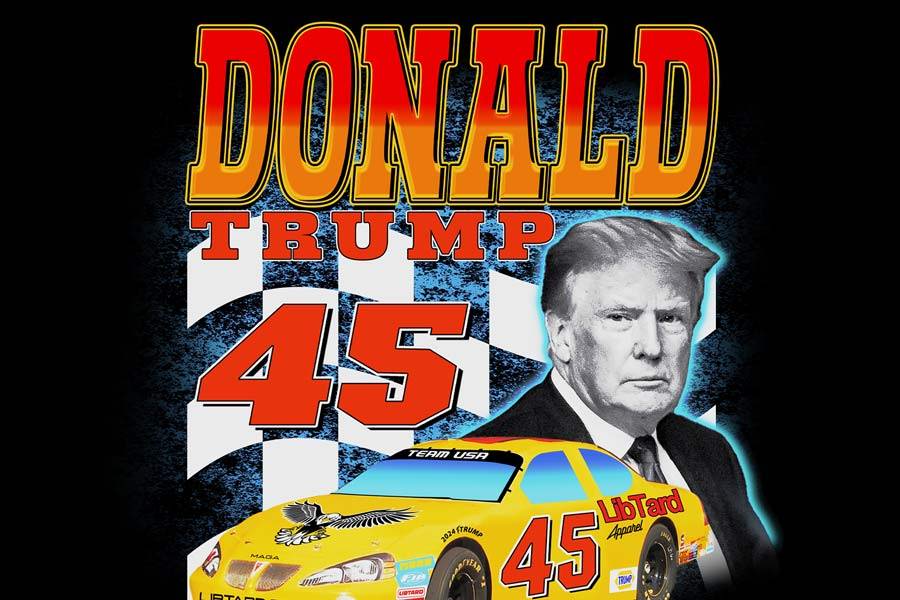 Power Moves Just Come Naturally
Powerful numbers, powerful figures, powerful cars, racing, and extreme lifestyles all thrown onto a jersey? Are you kidding? Get ready for unreal power.
Designed with premium quality materials and created to completely dominate any environment.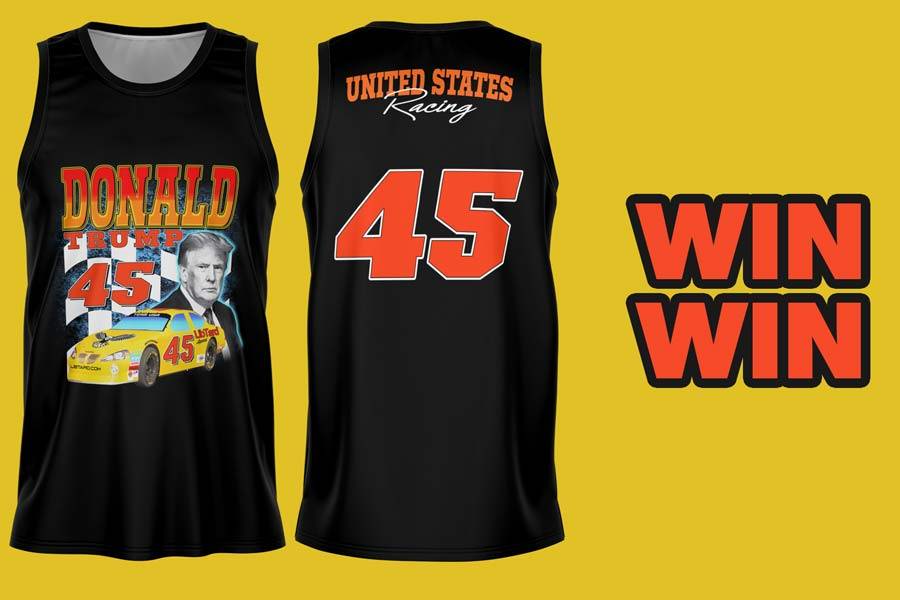 Winning is a Lifestyle For Winners
Don't just quit your job over the phone, show up in person wearing this jersey and quit! Hypothetical chances would suspect you'd get an immediate raise and probably get offered the keys to the company. It's that much winning....
FREE WORLDWIDE SHIPPING ON ORDERS OVER $50

FAST TURN-AROUND TIMES FOR ALL ORDERS
TRACKED AND INSURED ON ALL ORDERS MADE
100% SAFE AND SECURE CHECKOUT WITH SHOPIFY