Limited-time Offer While Supplies Lasts
FREE SHIPPING ON ORDERS $60 OR MORE!
Keep Your Cool With A Bold Retro Style
Throw on some shades, and warp speed to the 80's, because this tee will immediately offend democrat peaches. Made with high quality materials and printed in the USA, to make sure you stand out in premium style.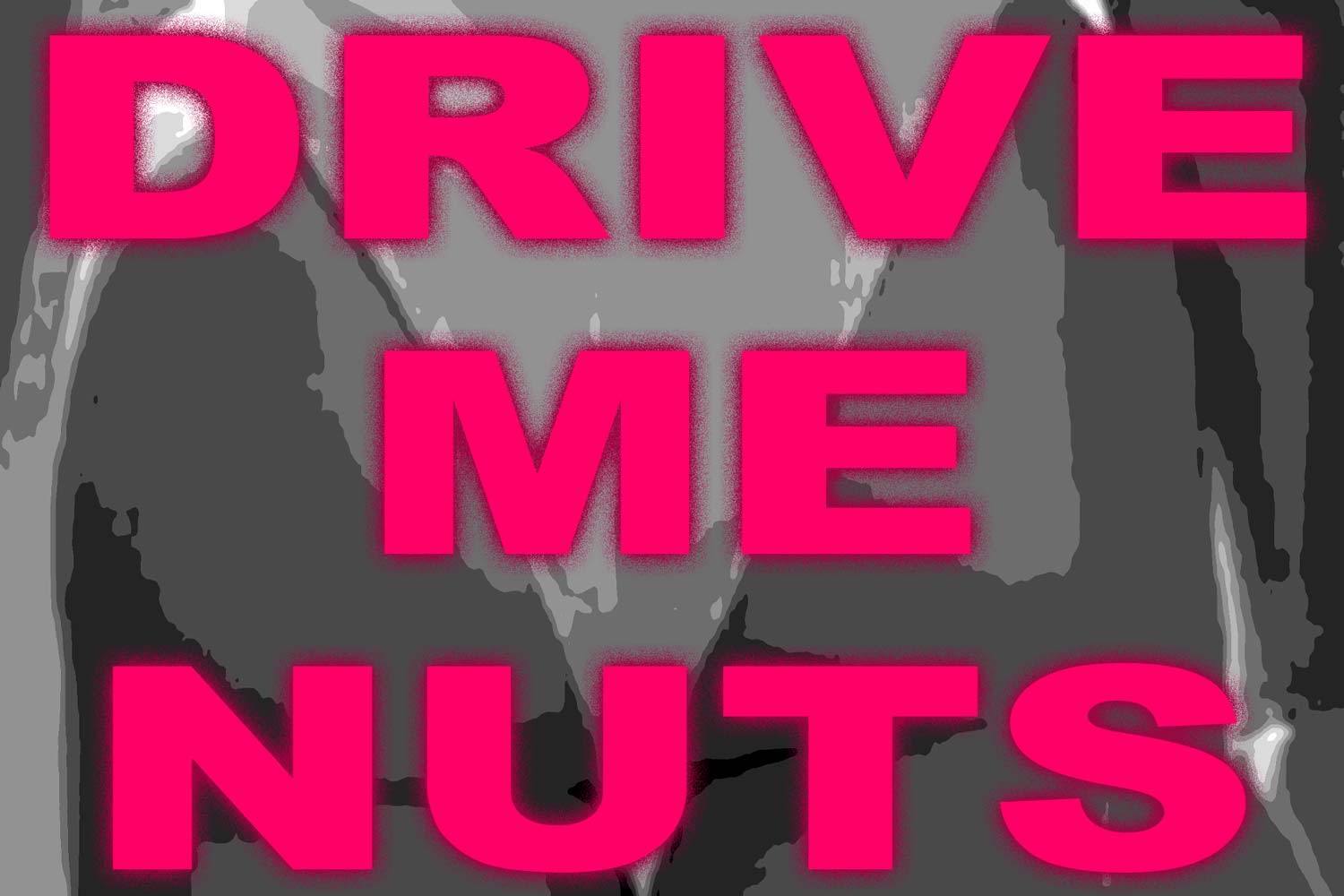 Coast to Coast And Peach to Peach
West Coast, East Coast, on a plane, it really doesn't matter. Make someone laugh, have others appreciate you more, and also have the PC Police feel utterly threatened by a simple shirt. No matter what, you'll be seen.
FREE WORLDWIDE SHIPPING ON ORDERS OVER $50

FAST TURN-AROUND TIMES FOR ALL ORDERS
TRACKED AND INSURED ON ALL ORDERS MADE
100% SAFE AND SECURE CHECKOUT WITH SHOPIFY