Limited-time Offer While Supplies Lasts
FREE SHIPPING ON ORDERS $60 OR MORE!
Could You Get Any Dumber? Yes.
Did you know that 9 out of 10 dumb-o-crats are illogical and the other 1 out of 10 are just as dumb too? At least this shirt is m
ade with premium quality materials and designed to make people cry of laughter or of hurt feelings.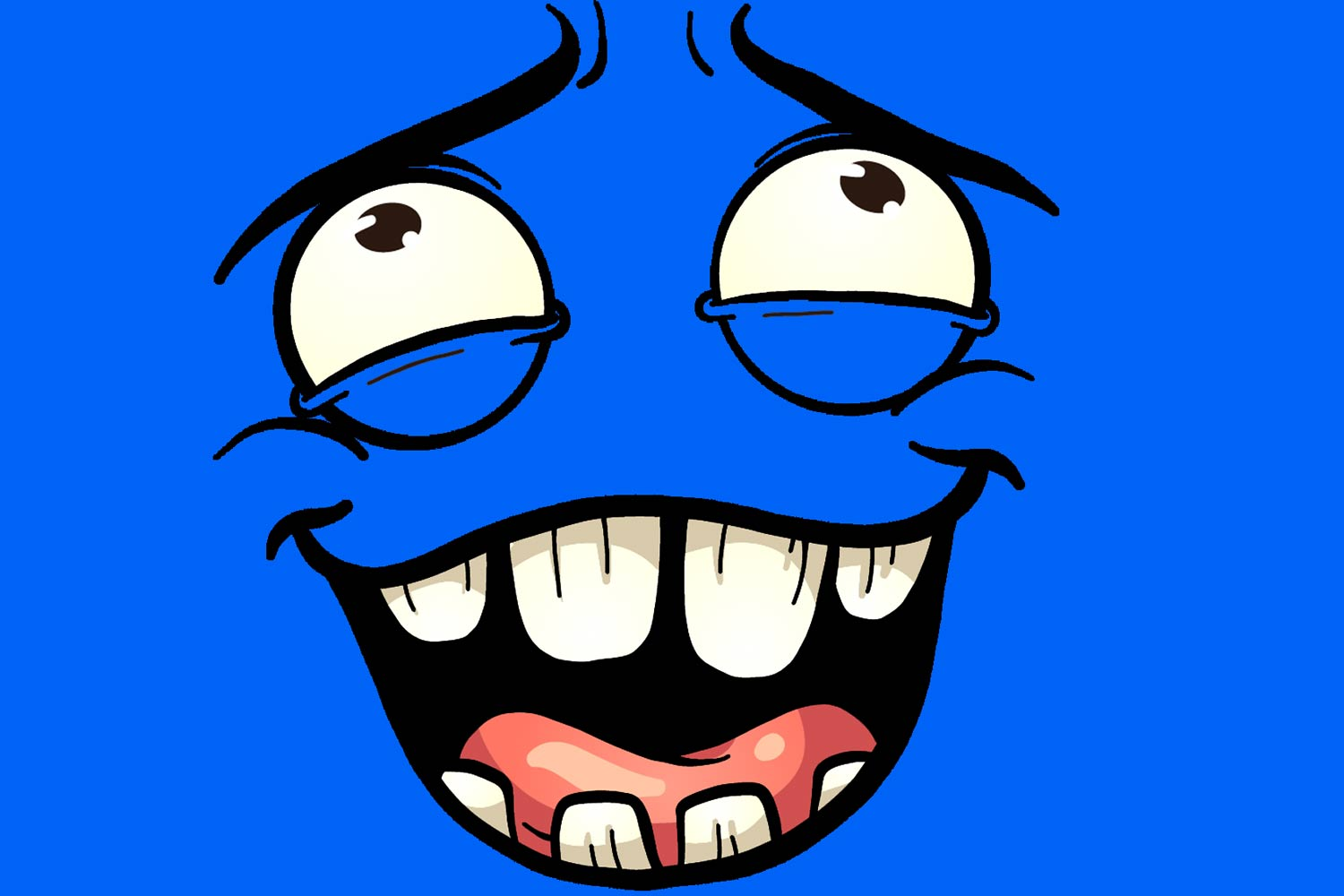 If only logic would be a pinnacle value to those who are riddled with being a bozo, but that's essentially illogical logic right there. Confused? Makes sense. This shirt says it all.
FREE WORLDWIDE SHIPPING ON ORDERS OVER $50

FAST TURN-AROUND TIMES FOR ALL ORDERS
TRACKED AND INSURED ON ALL ORDERS MADE
100% SAFE AND SECURE CHECKOUT WITH SHOPIFY