Limited-time Offer While Supplies Lasts
FREE SHIPPING ON ORDERS $60 OR MORE!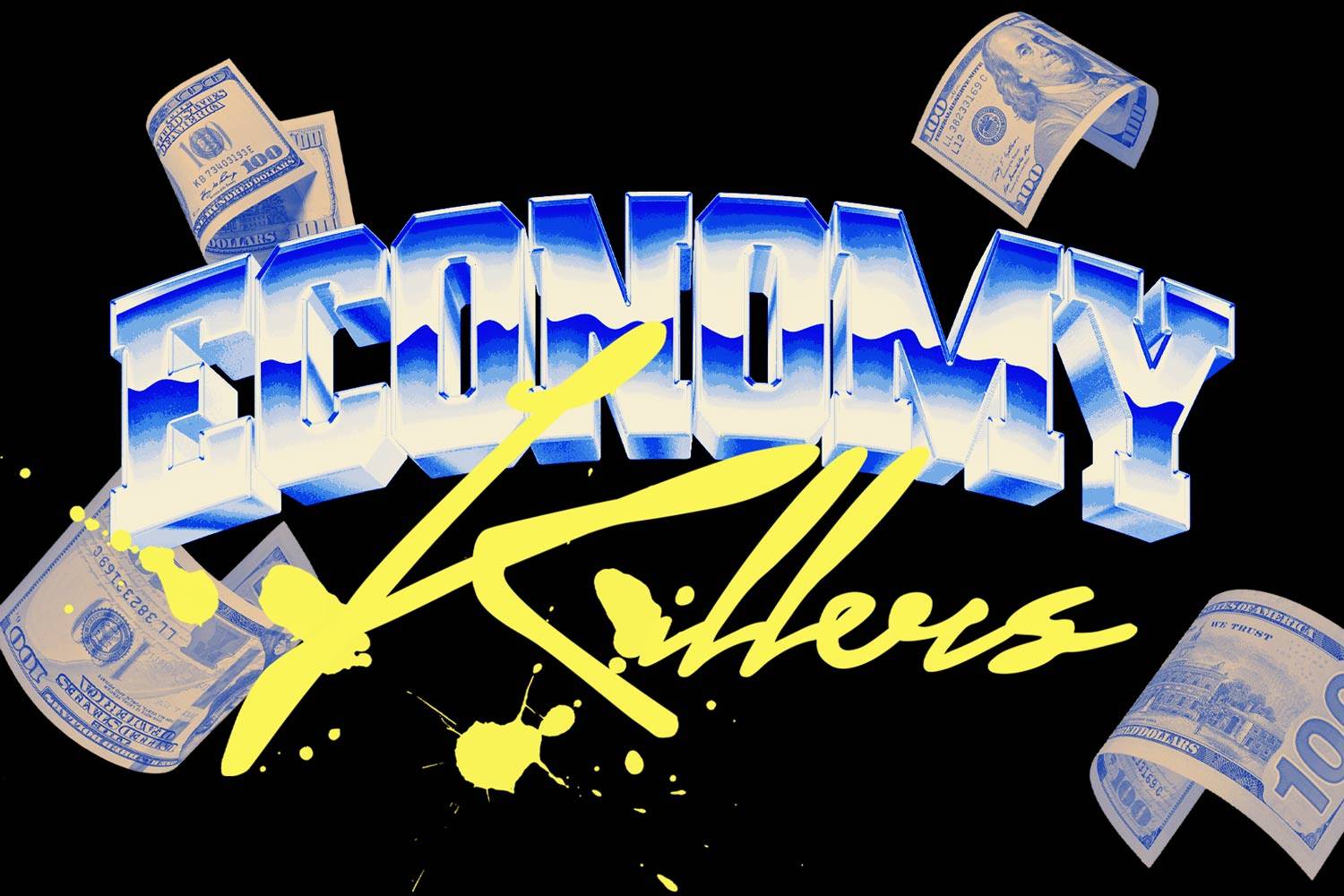 You Absolutely Killed The Economy
Just when you thought the economy was doing well, setting records left and right, the current administration was able to do the impossible and stab the economy right in the back like a coward.
What's not a coward? This shirt. Made with premium quality materials and designed to bring the economy back maybe?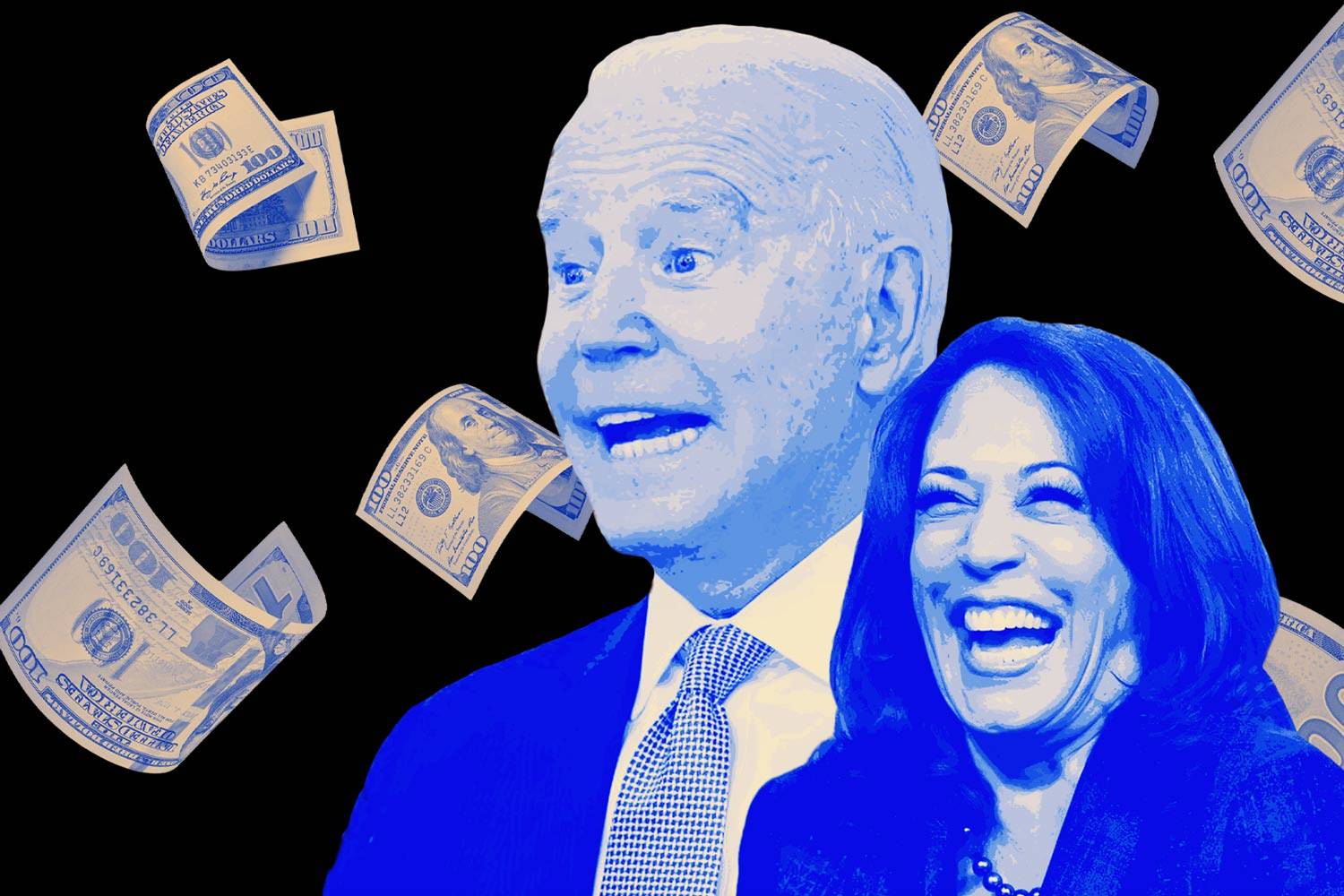 Laughing Like An 80's Slasher Movie
It's theory that the current administration watches 80's slasher films to drive inspiration in how to kill the current US economy. It is our duty to stop them by any means; like wearing this shirt and making it clear what their twisted motives are!
FREE WORLDWIDE SHIPPING ON ORDERS OVER $50

FAST TURN-AROUND TIMES FOR ALL ORDERS
TRACKED AND INSURED ON ALL ORDERS MADE
100% SAFE AND SECURE CHECKOUT WITH SHOPIFY