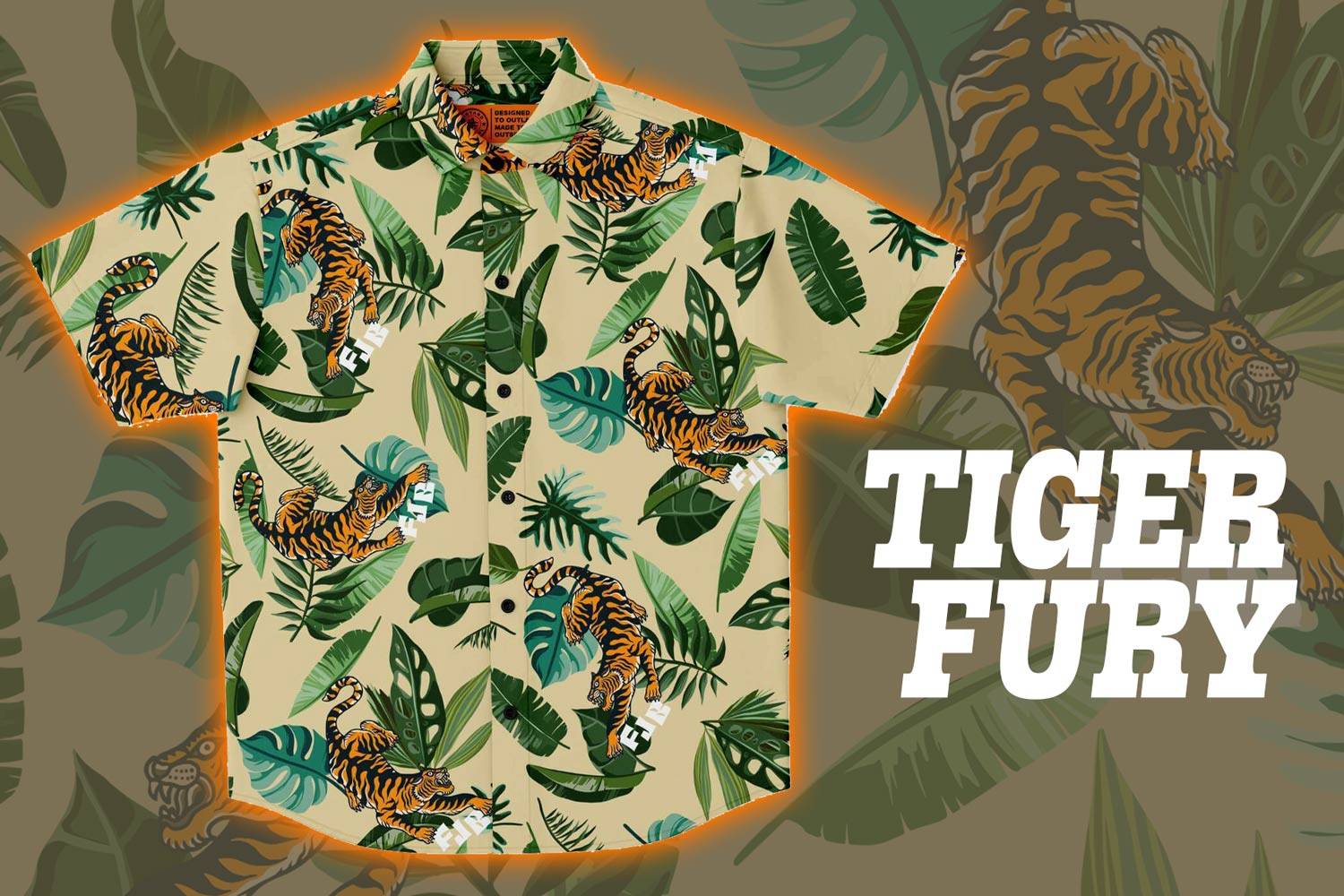 Power Move Tigers and Pure Fury
This stylish button up is a power move in every way shape and form. No beta male can walk around with tigers on them AND then "FJB" printed all over at the same time; it's factually impossible according to our research. Breathable, soft, and radical.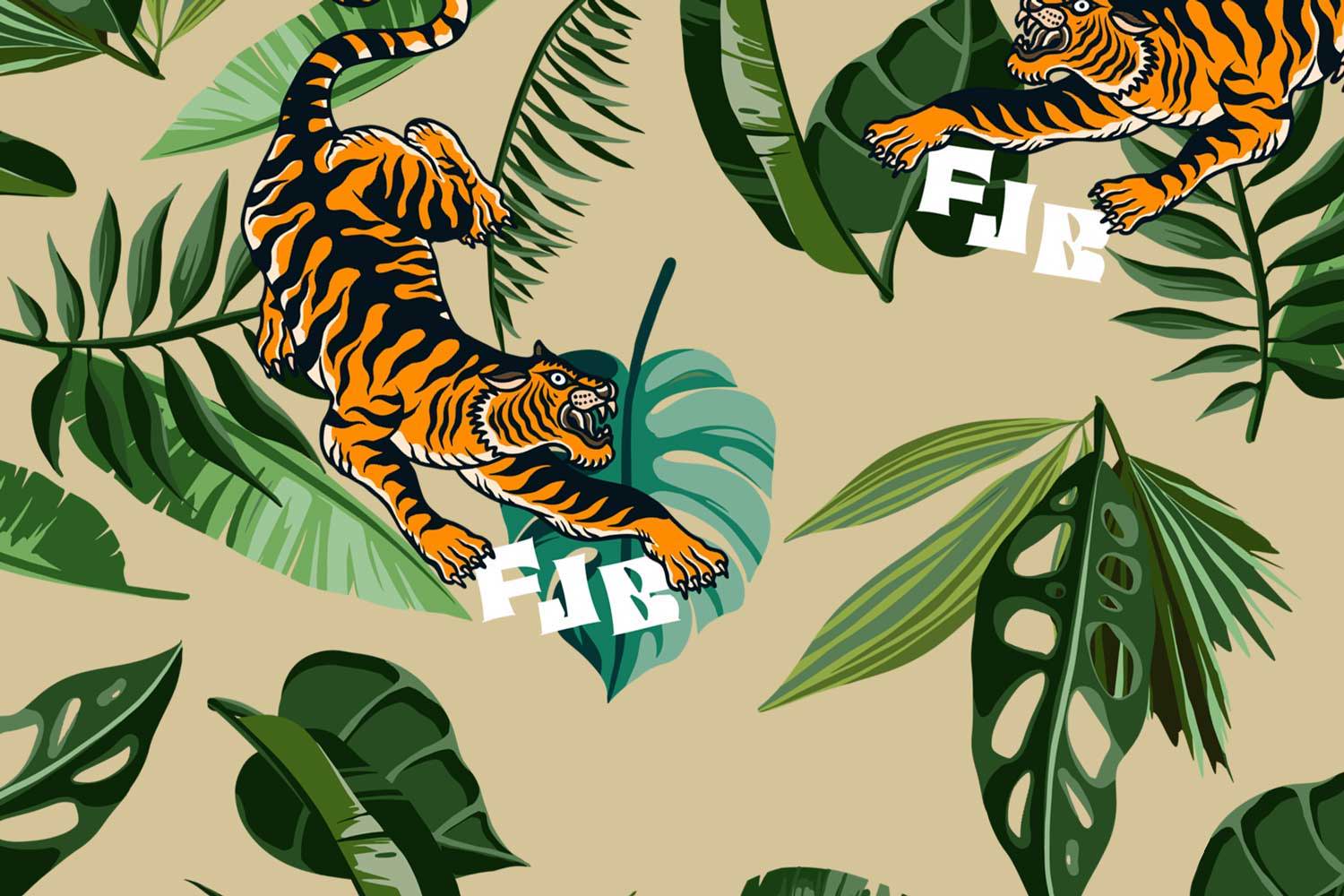 Wear This To A Wedding. We Dare You!
You might be someone who can easily rock this button up and make all kinds of new friends, but do you have the cojones to wear it to a fancy event like a wedding? If yes, then you are the type of person that we strongly support and uplift as an ideal Alpha in today's world. God bless you.
FREE WORLDWIDE SHIPPING ON ORDERS OVER $50

FAST TURN-AROUND TIMES FOR ALL ORDERS
TRACKED AND INSURED ON ALL ORDERS MADE
100% SAFE AND SECURE CHECKOUT WITH SHOPIFY