Limited-time Offer While Supplies Lasts
FREE SHIPPING ON ORDERS $60 OR MORE!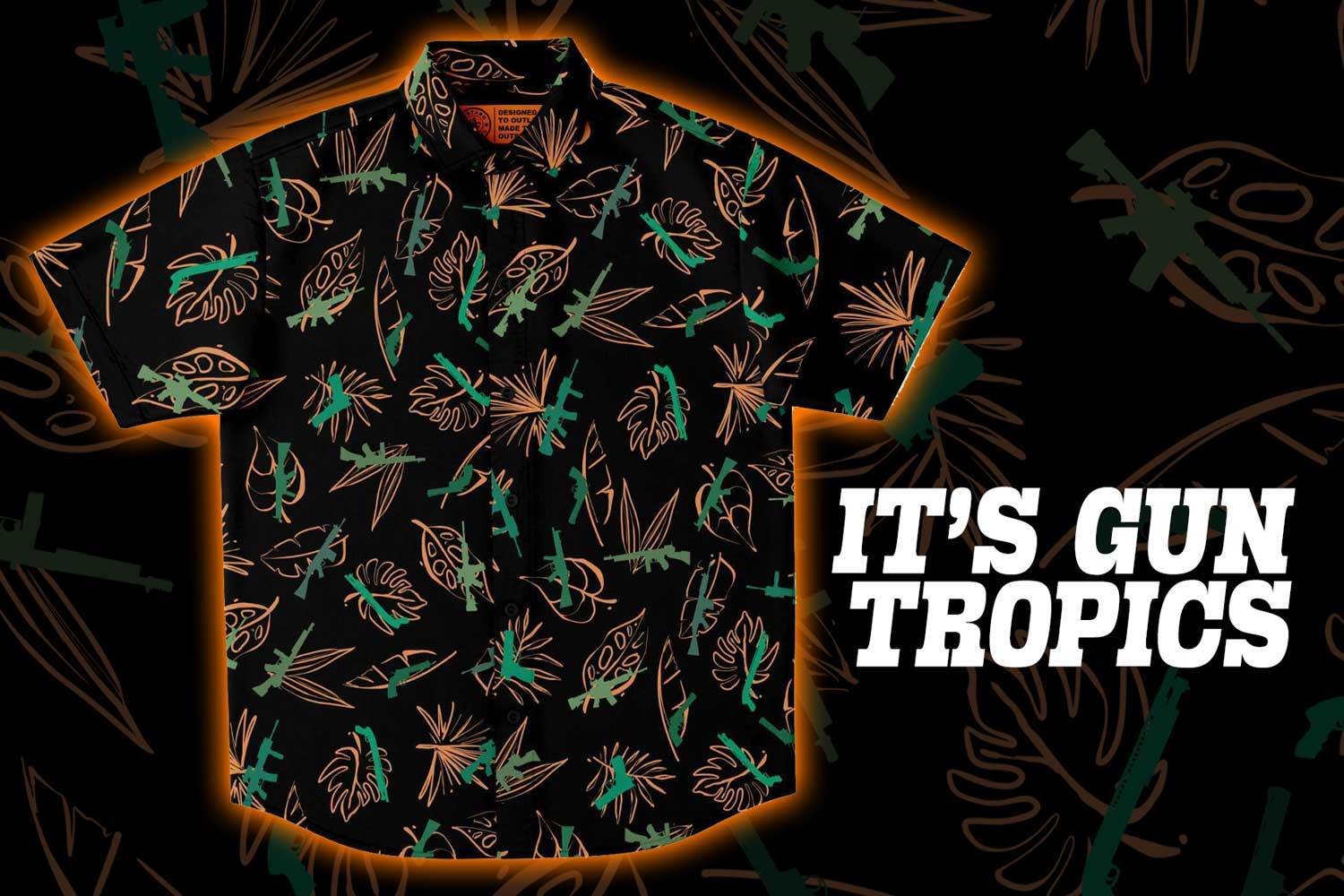 Be The Boss Of All Strangers
This stylish button up is to let others know that you're the boss and that you also have impeccable style choices. The best part is watching all gun hating libtards notice that you are covered in guns. Yup. You just became their boss. Breathable, soft, and radical.
Fancy and Possibly Acceptable
Not only will this stylish button up make heads turn, but it's soft to the touch, breathable af, and stretchy. It's the best combo of so many things that we won't even take time to list them.
FREE WORLDWIDE SHIPPING ON ORDERS OVER $50

FAST TURN-AROUND TIMES FOR ALL ORDERS
TRACKED AND INSURED ON ALL ORDERS MADE
100% SAFE AND SECURE CHECKOUT WITH SHOPIFY