Limited-time Offer While Supplies Lasts
FREE SHIPPING ON ORDERS $60 OR MORE!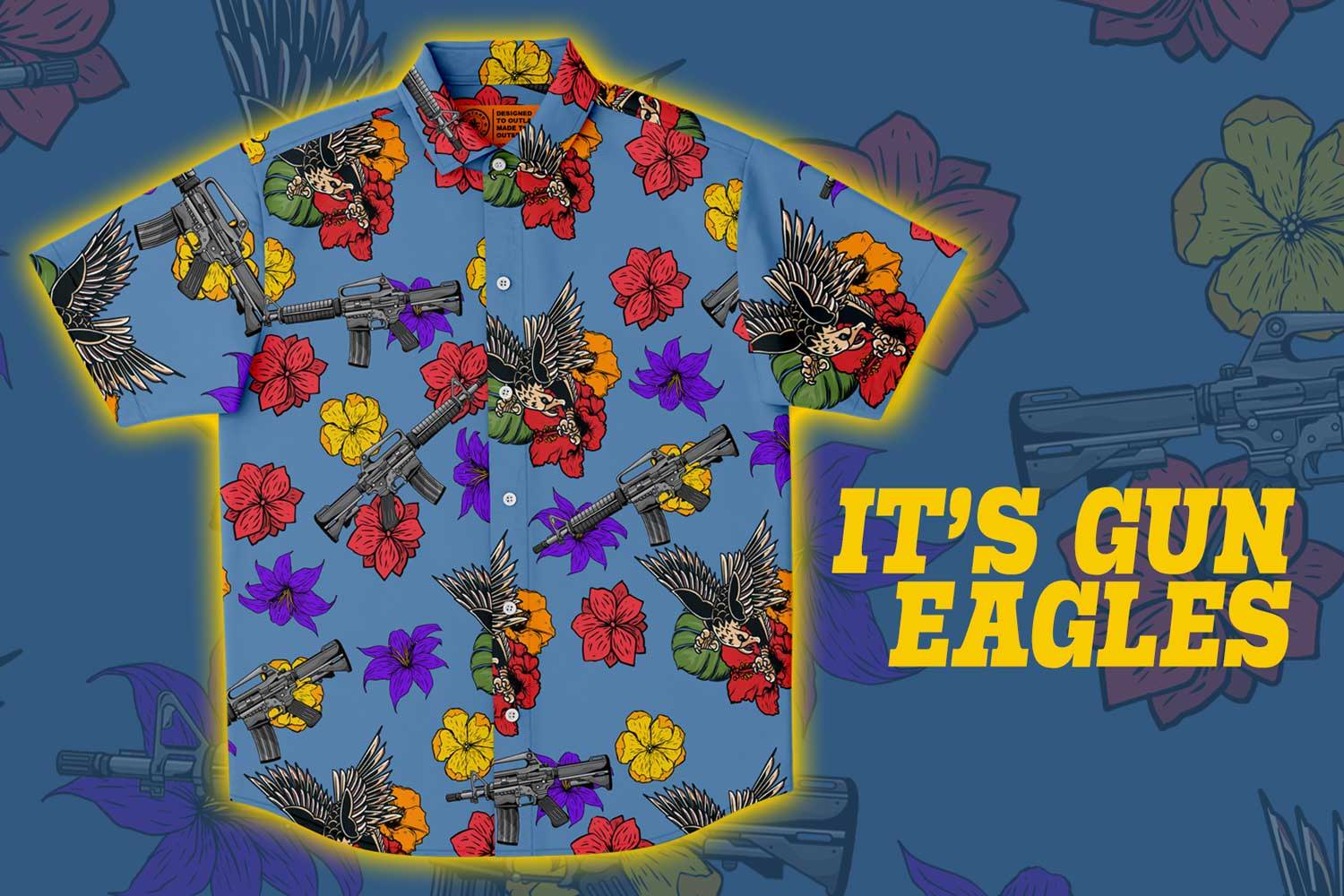 Fight For Your Right To Party With Eagles
This stylish button up is to be worn with absolute pride for Bald Eagles and the 2nd Amendment. We threw this one together with some Hawaiian shirt vibes to mix it up when libtards see it in person. They'll tremble to say the least.
Breathable, soft, and radical.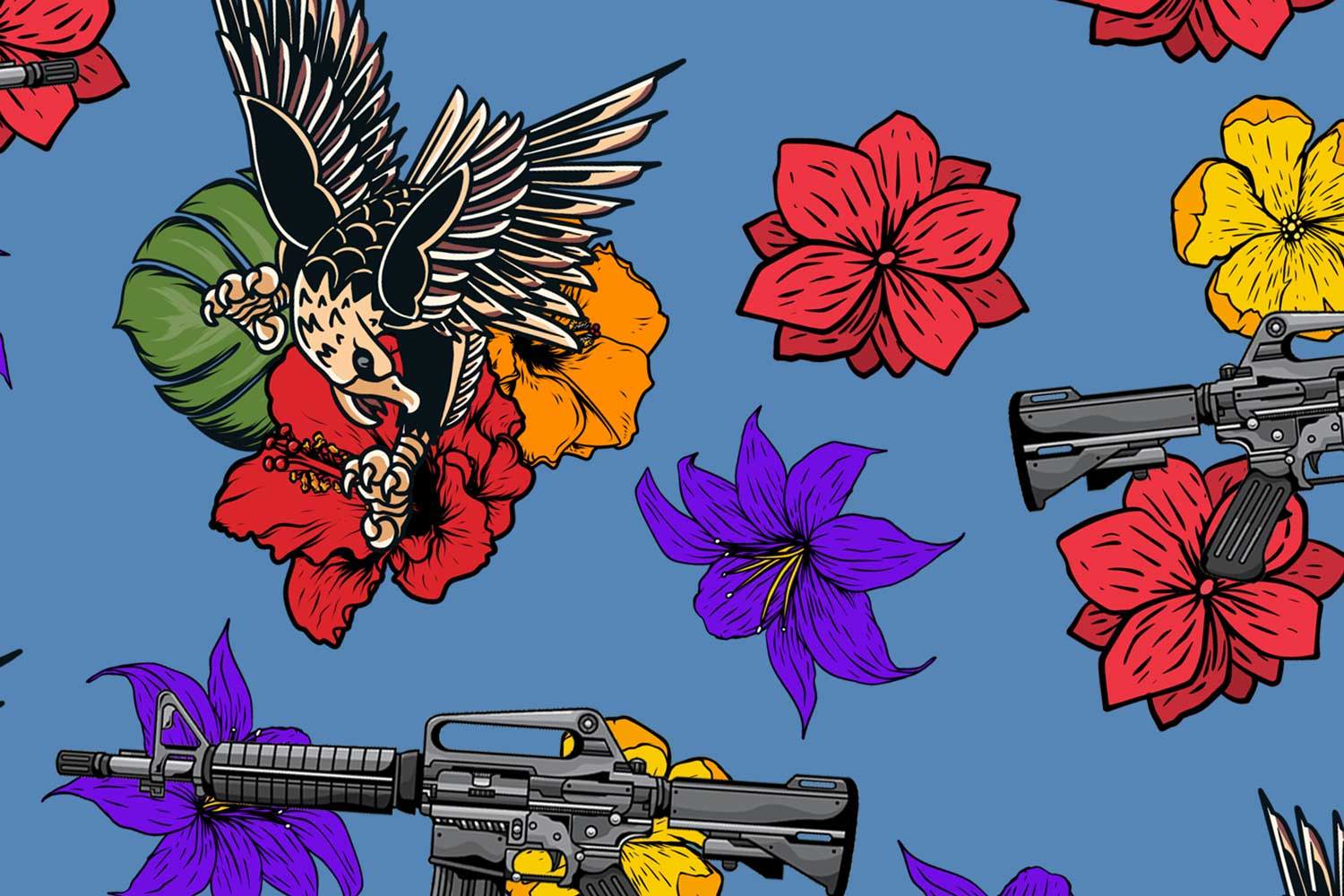 Bald Eagles Don't Care What You Think
Bald Eagles have no care in the world when it comes to the thoughts and feelings of others, and neither should you (to a respectable level) when wearing this insanely amazing button up. It's so fancy, so eye catching, and so radical that it will become the worst thing in a liberal's day or the best thing to a like minded person. Enjoy it and wear it with a smile.
FREE WORLDWIDE SHIPPING ON ORDERS OVER $50

FAST TURN-AROUND TIMES FOR ALL ORDERS
TRACKED AND INSURED ON ALL ORDERS MADE
100% SAFE AND SECURE CHECKOUT WITH SHOPIFY