Limited-time Offer While Supplies Lasts
FREE SHIPPING ON ORDERS $60 OR MORE!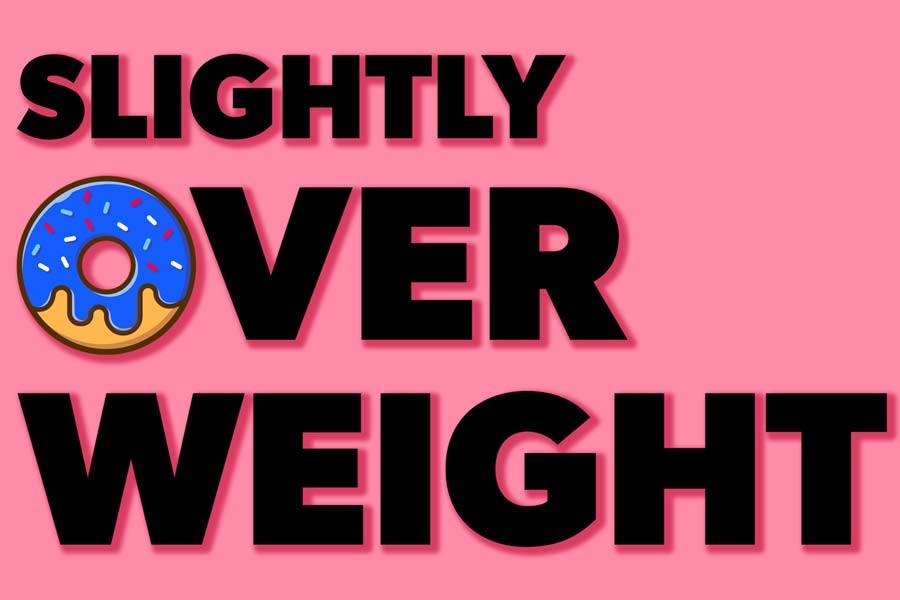 A Hall Pass For Offensive Dads
Feel like a morning donut with your coffee, and then maybe just another one for the road? Are you slightly offensive and possibly a dad? If yes, this shirt is exactly for you and nobody else. Built to last, made with premium materials, and printed in the USA. This shirt rules.
Who Cares What You Actually Think
At the end of the day, if you did not do your job of making someone feel slightly uncomfortable with a logical statement, you're probably doing something wrong. Let the world know who you are and be proud of it.
FREE WORLDWIDE SHIPPING ON ORDERS OVER $50

FAST TURN-AROUND TIMES FOR ALL ORDERS
TRACKED AND INSURED ON ALL ORDERS MADE
100% SAFE AND SECURE CHECKOUT WITH SHOPIFY