Limited-time Offer While Supplies Lasts
FREE SHIPPING ON ORDERS $60 OR MORE!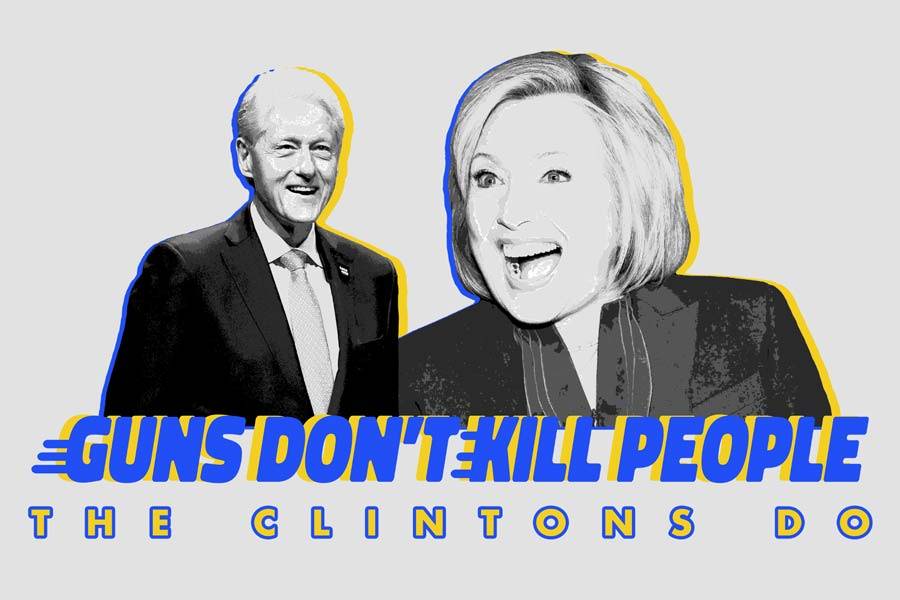 Don't Get Suicided By The Killtons!
You are not alone in thinking that there is some very suspicious and very closely related "incidents" that have taken place based around the Killtons. It's just an observation.
Made with premium quality materials and designed to completely win any scenario you're in.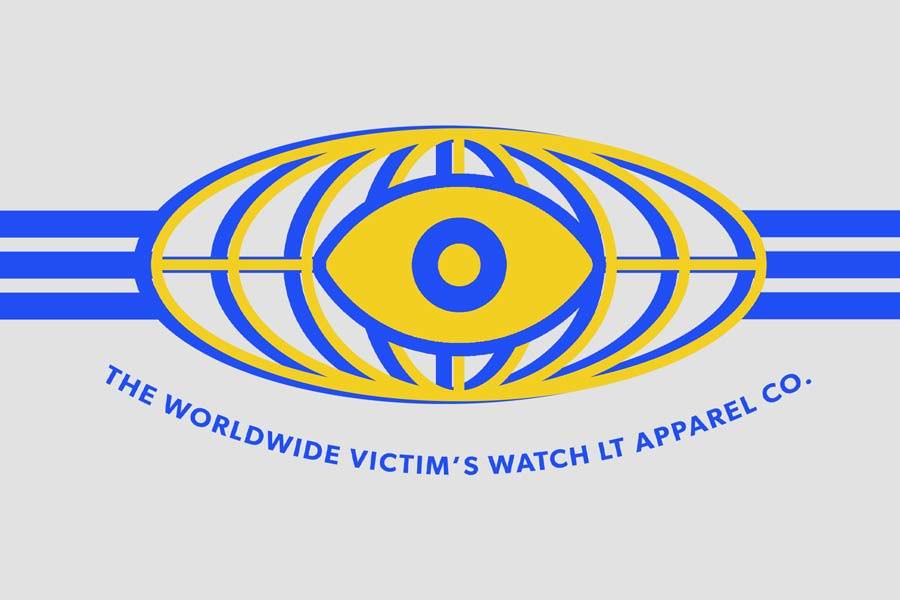 Be Safe Out There & Keep An Eye Out
Make it a part of your task to keep the open public safe from being on the Killton's list of being suicided by joining the Worldwide Victim's Watch. Also, wearing this shirt around creates an open awareness to the "situation" at hand as well.
FREE WORLDWIDE SHIPPING ON ORDERS OVER $50

FAST TURN-AROUND TIMES FOR ALL ORDERS
TRACKED AND INSURED ON ALL ORDERS MADE
100% SAFE AND SECURE CHECKOUT WITH SHOPIFY