Limited-time Offer While Supplies Lasts
FREE SHIPPING ON ORDERS $60 OR MORE!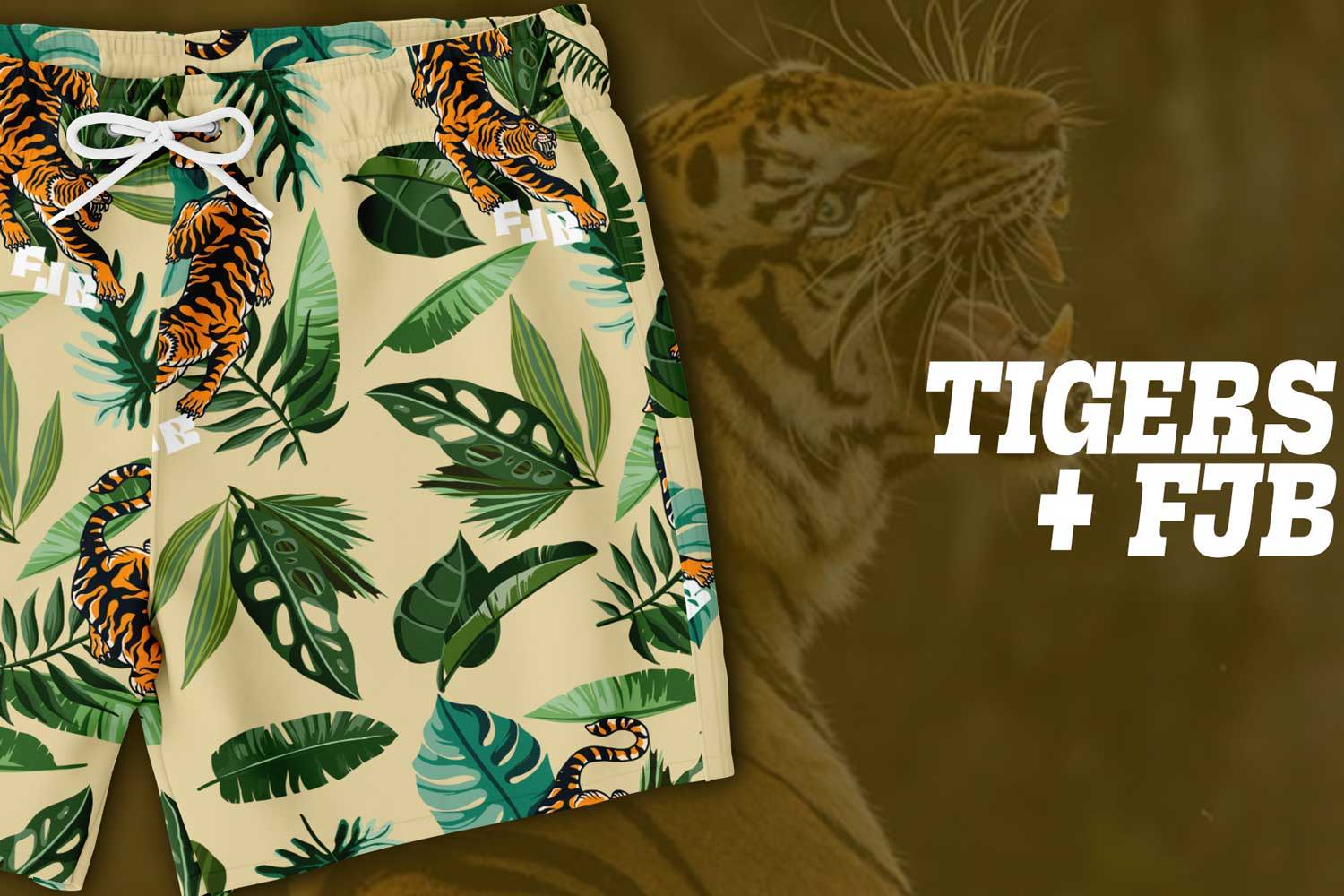 This Summer Has No Idea What's Coming
These stylish swim shorts are a power move in every way shape and form. No beta male can walk around with tigers on them AND then "FJB" printed all over at the same time; it's factually impossible according to our research. Quick dry, bold colors, and comfortable af.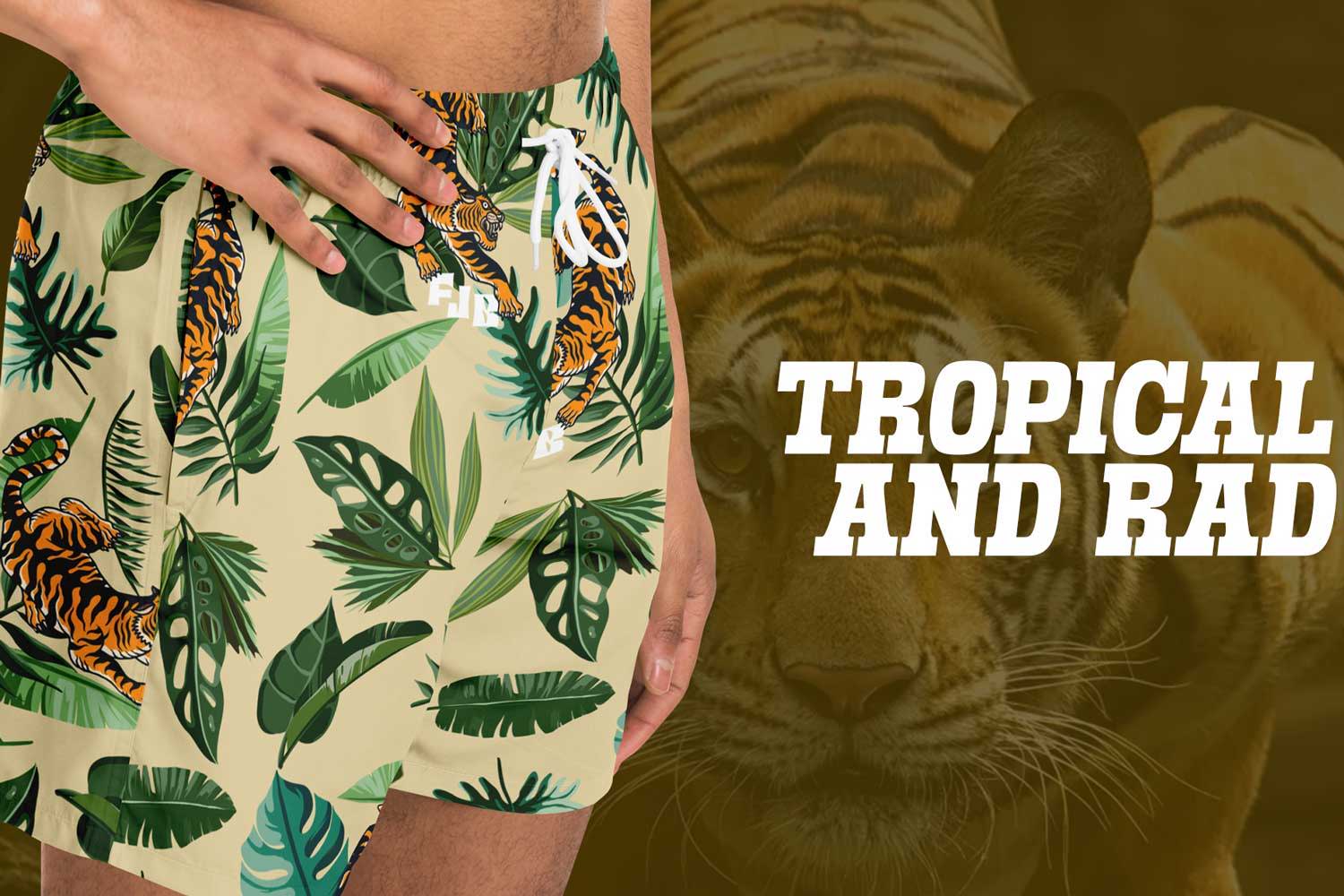 Republican Tigers Will Respect You
Not true? Well, at this point nobody can prove it either way. Go to the local watering hole and just watch the weaker ones cower in complete fear, or just wear them to bed because that's how comfortable and cool these swim shorts are.
FREE WORLDWIDE SHIPPING ON ORDERS OVER $50

FAST TURN-AROUND TIMES FOR ALL ORDERS
TRACKED AND INSURED ON ALL ORDERS MADE
100% SAFE AND SECURE CHECKOUT WITH SHOPIFY