Limited-time Offer While Supplies Lasts
FREE SHIPPING ON ORDERS $60 OR MORE!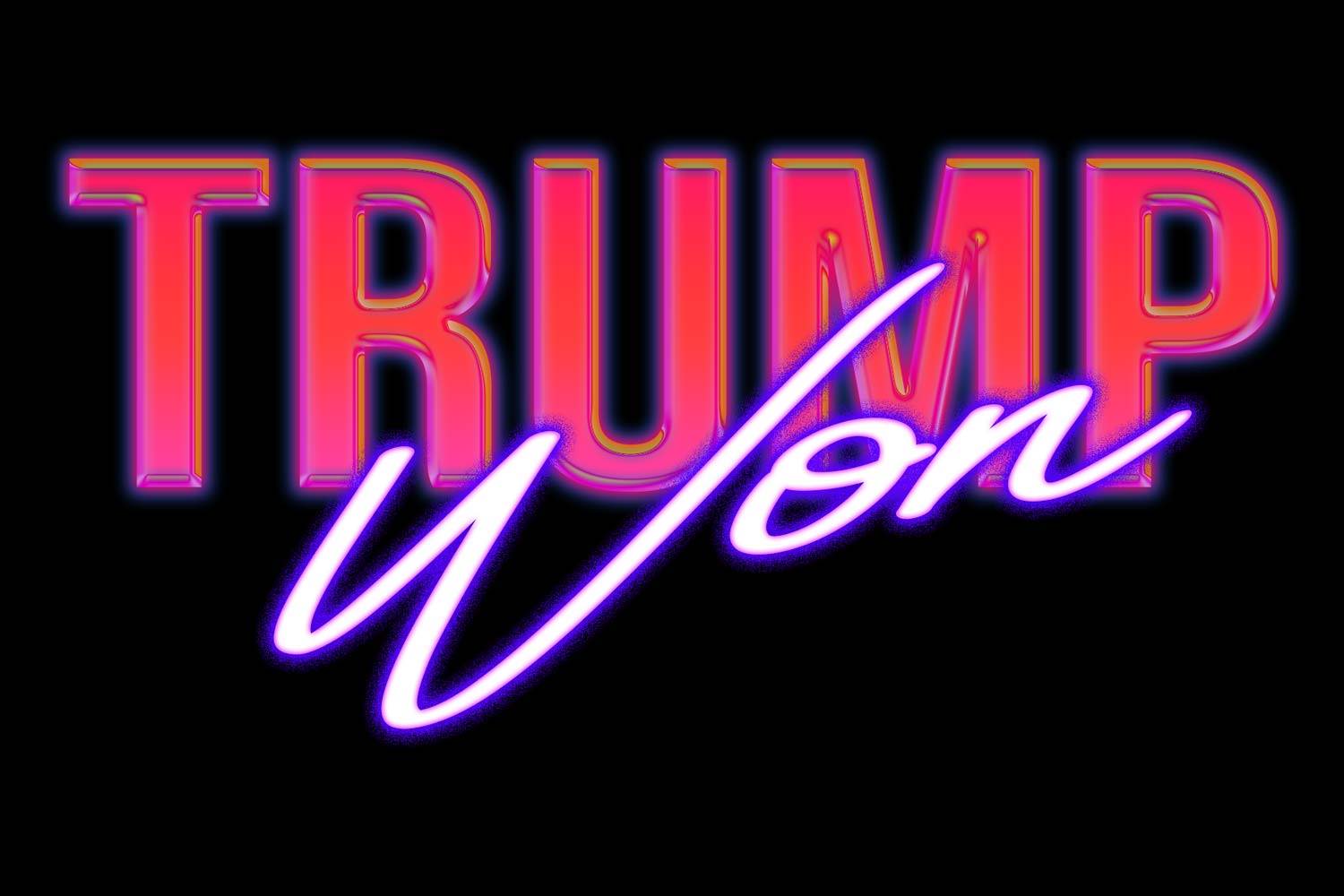 An 80's Sci-Fi Style Paired With Facts
It's all about the 80's and 90's with that future sci-fi flare of style and that's exactly what we did just with a very obvious and factual statement. Built to last, made with premium materials, and printed in the USA. This shirt rules.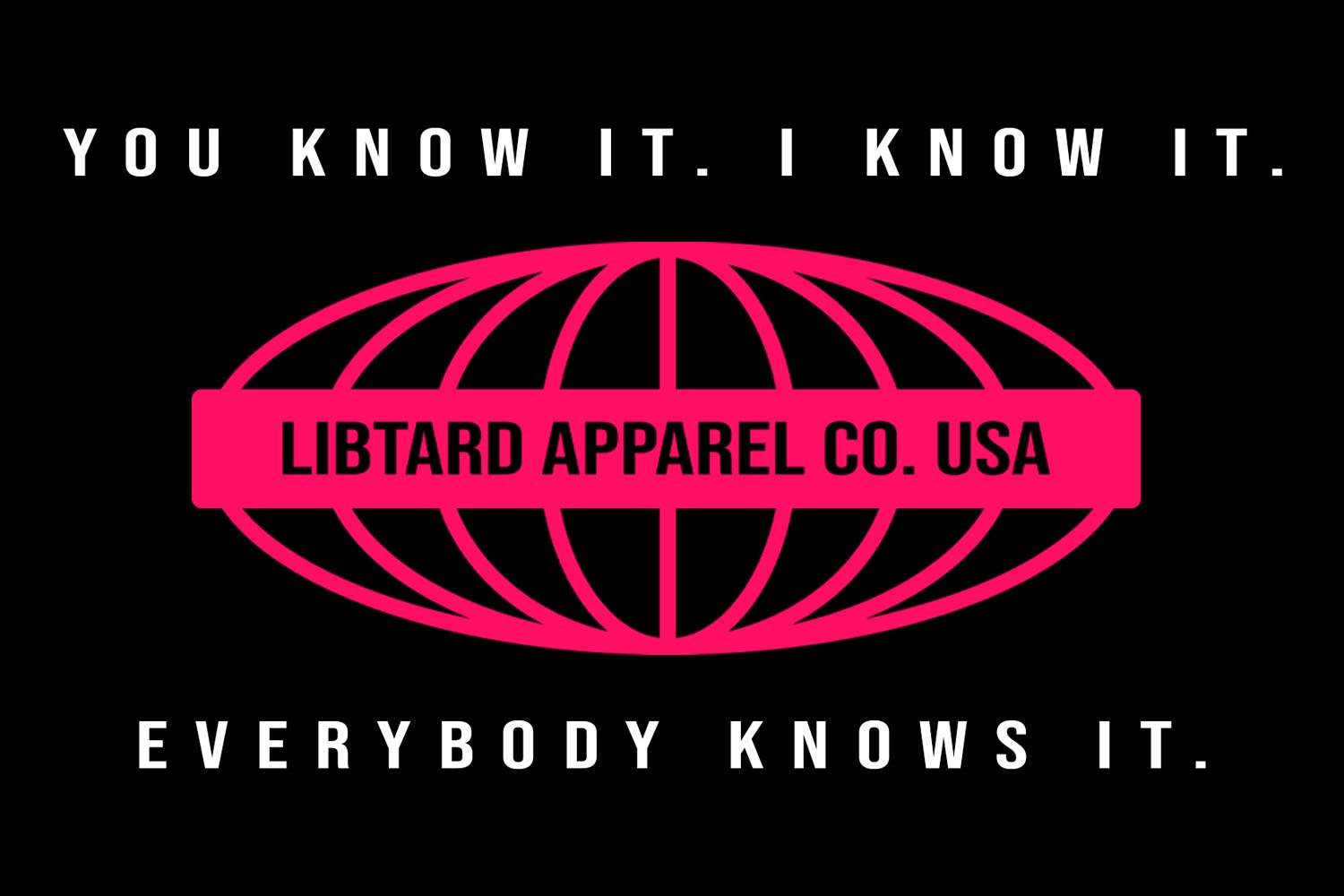 We All Know That Everybody Knows It
"But the mail-in ballots" my a$#! Easily one of the worst excuses to be made by beta humans to this day. At least you'll look incredible and start up conversations with complete strangers. If that's not your thing, then why are you even on this website? Look cool and stay cool.
FREE WORLDWIDE SHIPPING ON ORDERS OVER $50

FAST TURN-AROUND TIMES FOR ALL ORDERS
TRACKED AND INSURED ON ALL ORDERS MADE
100% SAFE AND SECURE CHECKOUT WITH SHOPIFY