Limited-time Offer While Supplies Lasts
FREE SHIPPING ON ORDERS $60 OR MORE!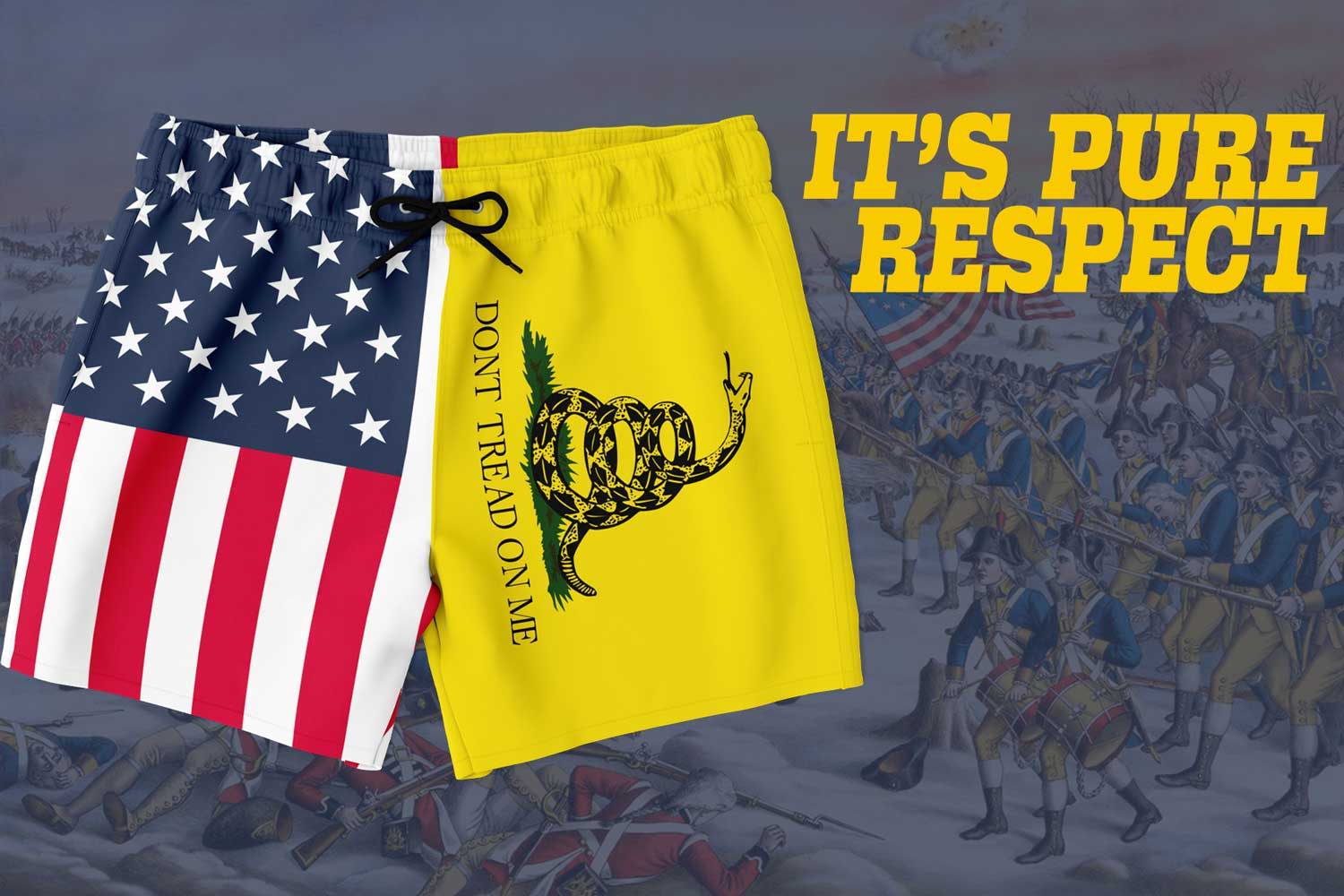 Respect Held At The Highest Standard
These swim shorts are not just literally the coolest things to exist, but they intentionally demand respect from any bystander no matter who. If making libtards cry is your thing, then these swim shorts are exactly for you. Quick dry, bright and bold, and oh so cool.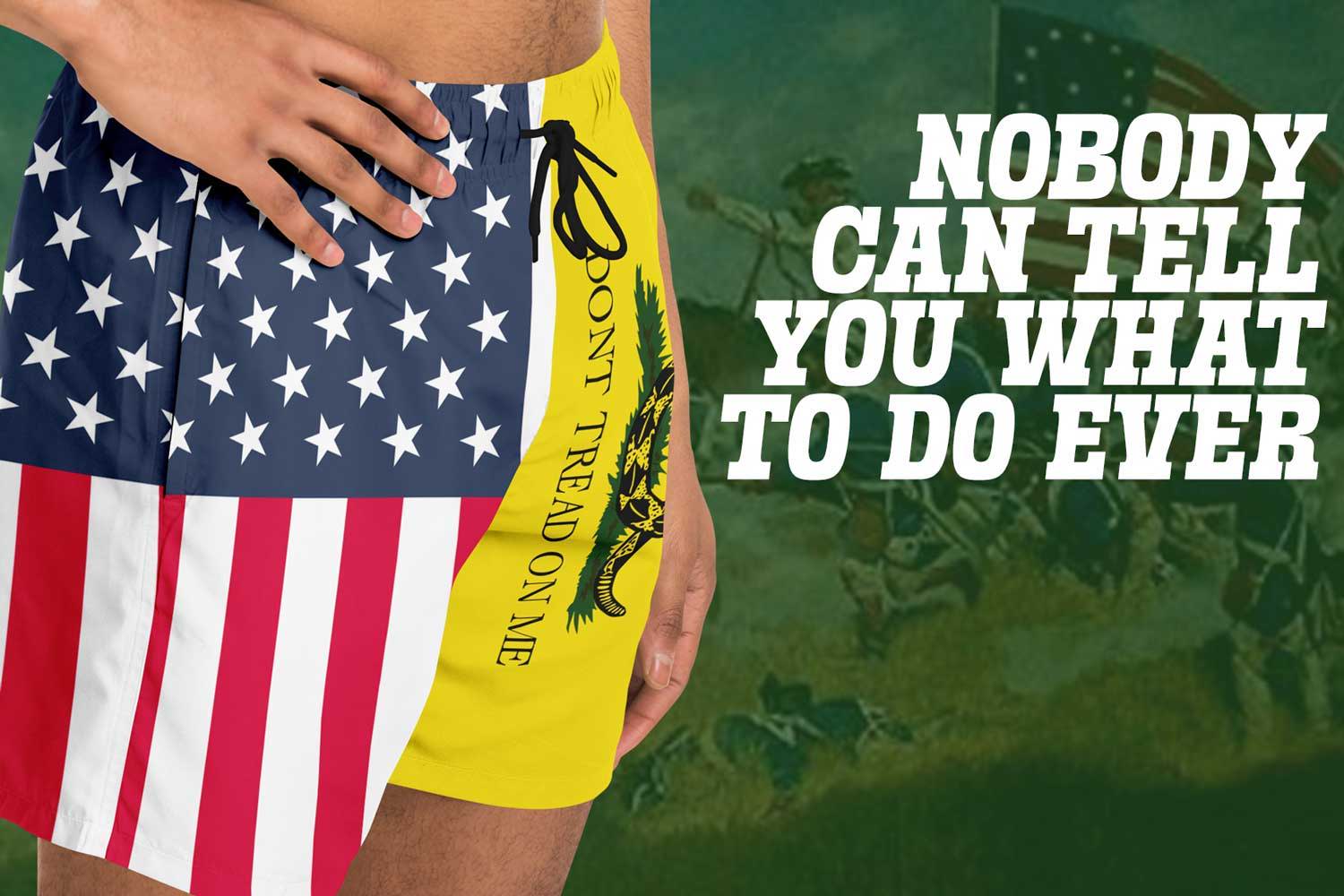 Eat All The Hotdogs You Want At Any BBQ
Wear these swim shorts outside of swimming activities and rock them at a bbq your lady invited you to (that you very well know a libtard or two will be at), and just do what you want. Eat all the hotdogs you want, nobody will tell you to stop. They'll be TOO AFRAID!
FREE WORLDWIDE SHIPPING ON ORDERS OVER $50

FAST TURN-AROUND TIMES FOR ALL ORDERS
TRACKED AND INSURED ON ALL ORDERS MADE
100% SAFE AND SECURE CHECKOUT WITH SHOPIFY