Limited-time Offer While Supplies Lasts
FREE SHIPPING ON ORDERS $60 OR MORE!
The Worst Cup of Coffee Ever?
Nobody saw it coming and nobody knows how hot this cup of joe will last, but we can say that this cup of Dunkin' Joenuts is the worst coffee ever?. Built to last, made with premium materials, and printed in the USA. This shirt rules.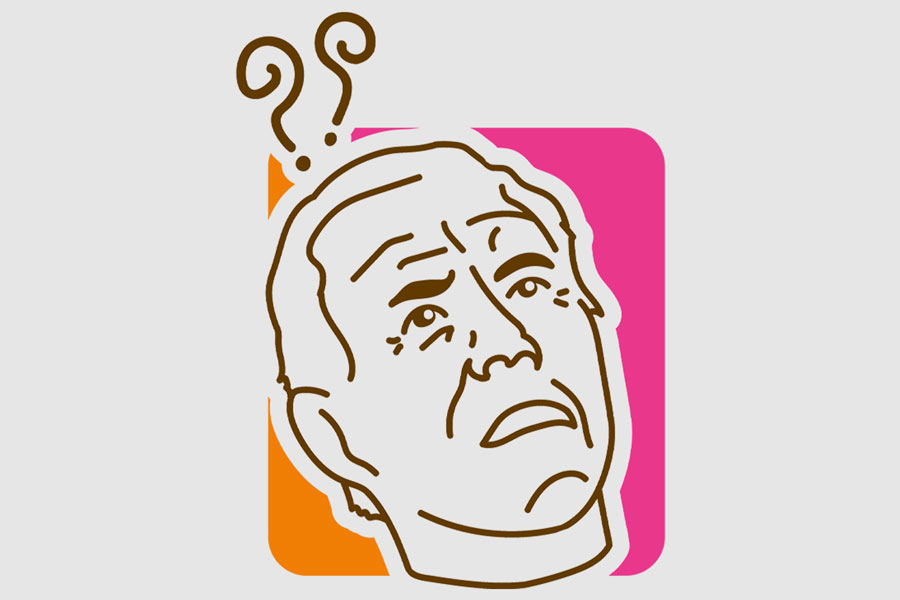 So Confused That You're Just Absolutely Nuts
Have you ever woken up from a deep slumber and you're just straight up confused about everything to the point where you might know your name for the first 30 seconds? Well that's Joenuts in a nutshell. At least this graphic tee looks incredible.
FREE WORLDWIDE SHIPPING ON ORDERS OVER $50

FAST TURN-AROUND TIMES FOR ALL ORDERS
TRACKED AND INSURED ON ALL ORDERS MADE
100% SAFE AND SECURE CHECKOUT WITH SHOPIFY