Limited-time Offer While Supplies Lasts
FREE SHIPPING ON ORDERS $60 OR MORE!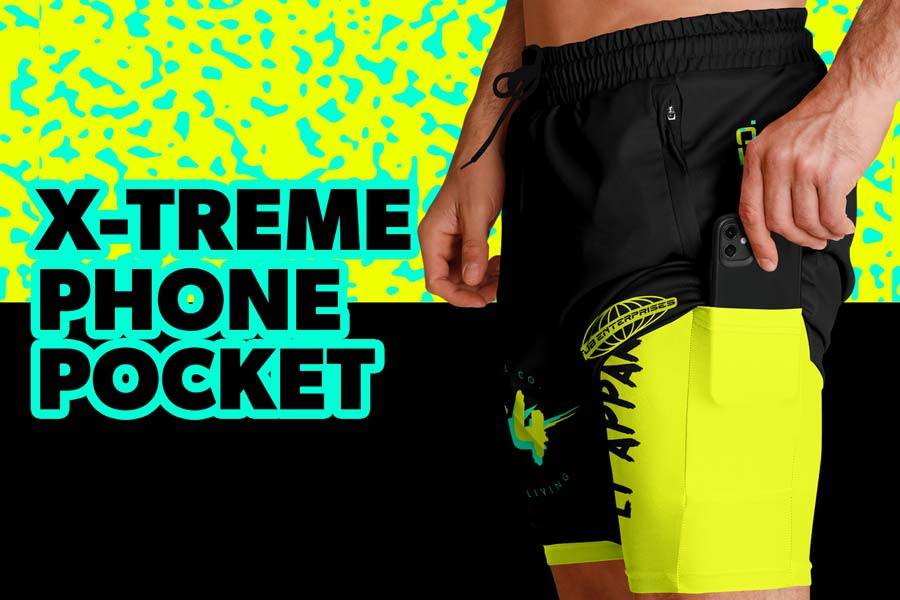 The 80's Approve These Insane Shortz
Be the pinnacle of any activity and standout from everyone surrounded by your presence. These X-Treme shorts are more than anyone can handle, and that's how it should be.
Designed with premium quality materials and created to completely dominate any environment.
Too Many Features To Even List
If we listed all of the features of these shorts, you'd be reading an encyclopedia from start to finish. Let's just say the only thing missing is a 1994 Geo Tracker with a matching paint job. Have one? We will buy it.
FREE WORLDWIDE SHIPPING ON ORDERS OVER $50

FAST TURN-AROUND TIMES FOR ALL ORDERS
TRACKED AND INSURED ON ALL ORDERS MADE
100% SAFE AND SECURE CHECKOUT WITH SHOPIFY